(scroll down - PAGE LOADS FROM TOP TO TOE)

Black-necked Grebe Podiceps nigricollis
In spring
male and female Black-necked Grebe fish together, often in groups
consisting of pairs. They usually dive and come up together. However sometimes
things go wrong and one partner comes up just after the other went down. When
the male is the one up and does not see his female instantly, the worried male
starts crying loudly for. When he discovers his lost love he races towards her.
They then re-affirm and celebrate their bond with a short dance before going to fish again.

Horned Grebe>

Great Crested Grebe>

Black-necked grebe>

Little Grebe>

Red-necked Grebe>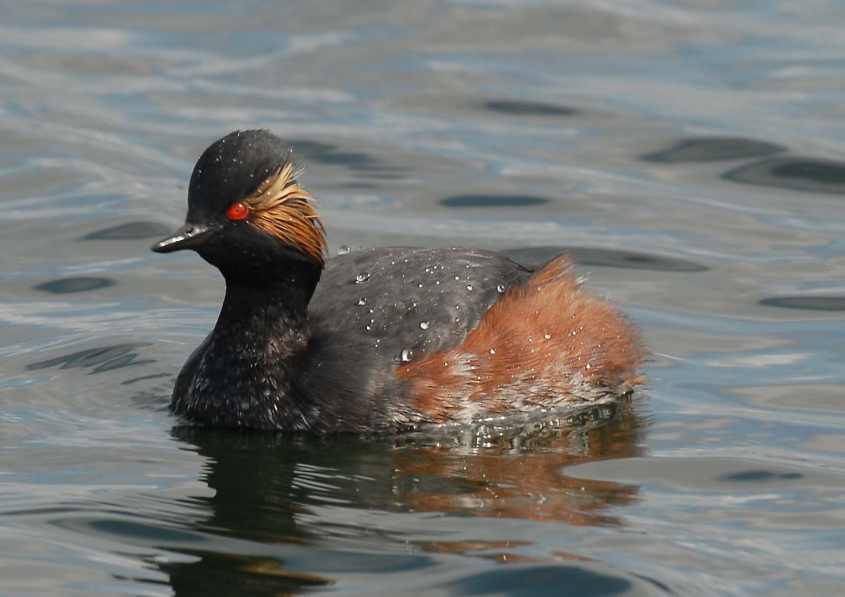 Black-necked Grebe Podiceps nigricollis 05042008 1 Oostvoorne, The Netherlands


Black-necked Grebe Podiceps nigricollis male right races towards female 06042008 2 Oostvoorne, The Netherlands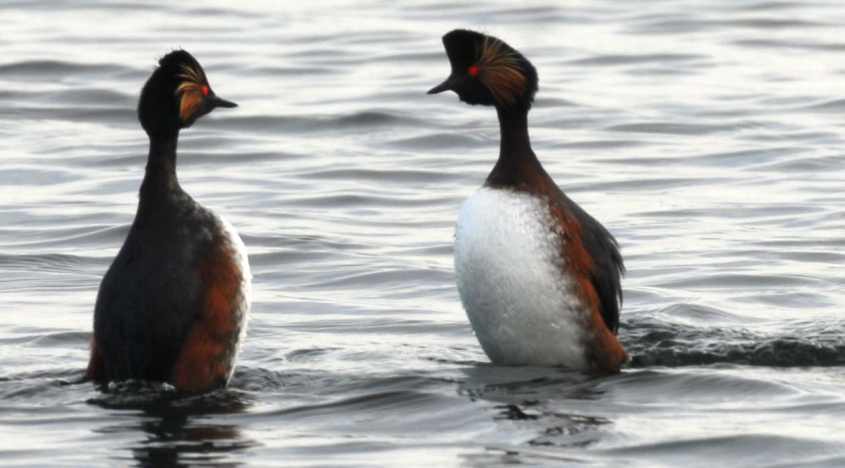 Black-necked Grebe Podiceps nigricollis male approaches female 06042008 3 Oostvoorne, The Netherlands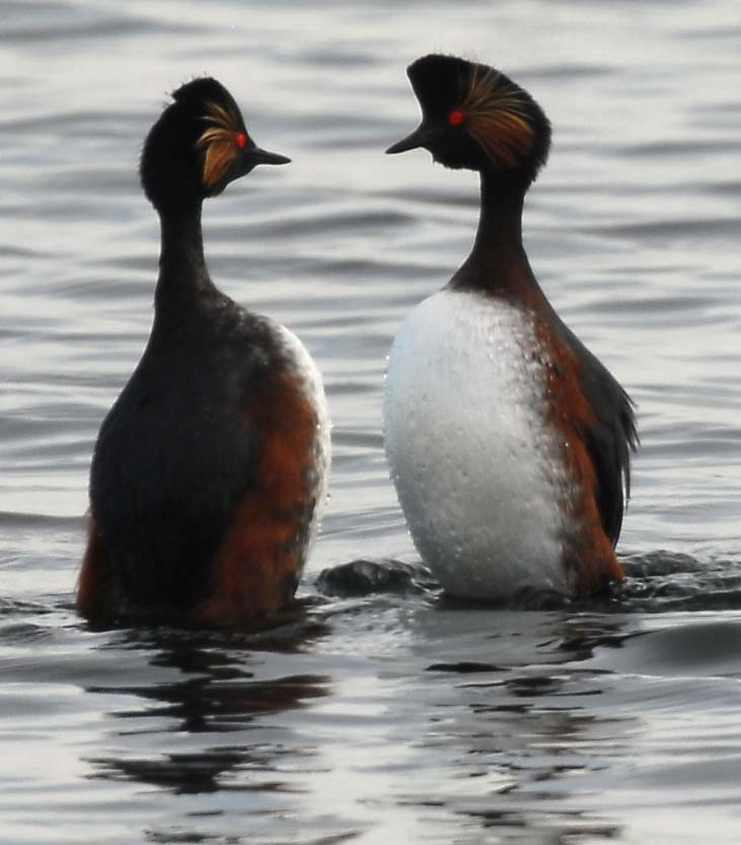 Black-necked Grebe Podiceps nigricollis, and when they meet, they dance 06042008 4 Oostvoorne, The Netherlands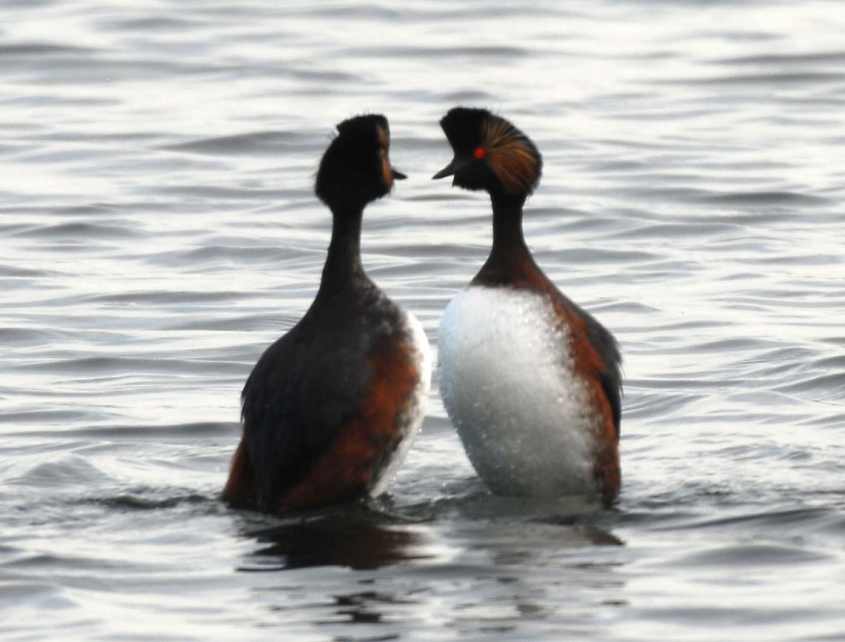 Black-necked Grebe Podiceps nigricollis last dance before going to fish again 06042008 5 Oostvoorne, The Netherlands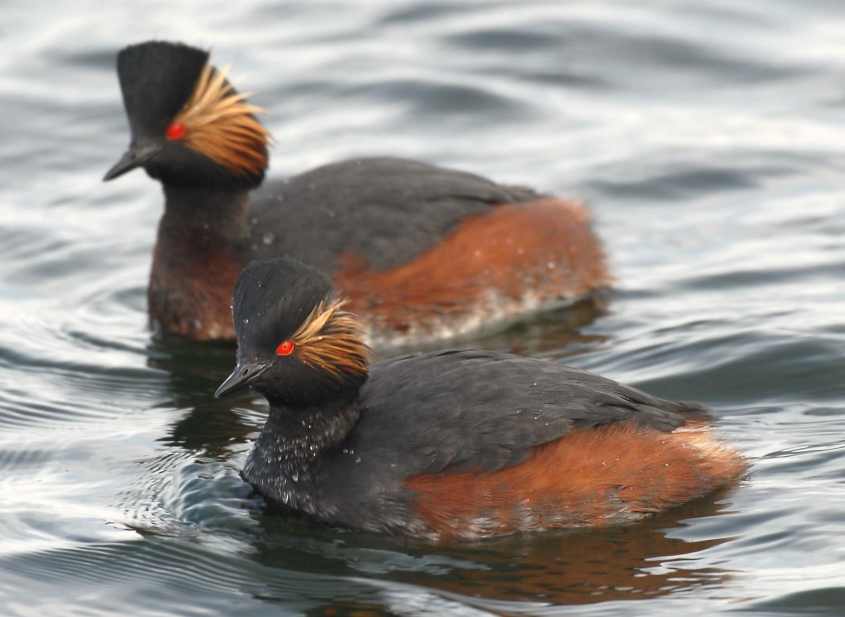 Black-necked Grebe Podiceps nigricollis pair fishing 06042008 6 Oostvoorne, The Netherlands


Black-necked Grebe Podiceps nigricollis with chicks 01072009 1712 Zevenhoven, The Netherlands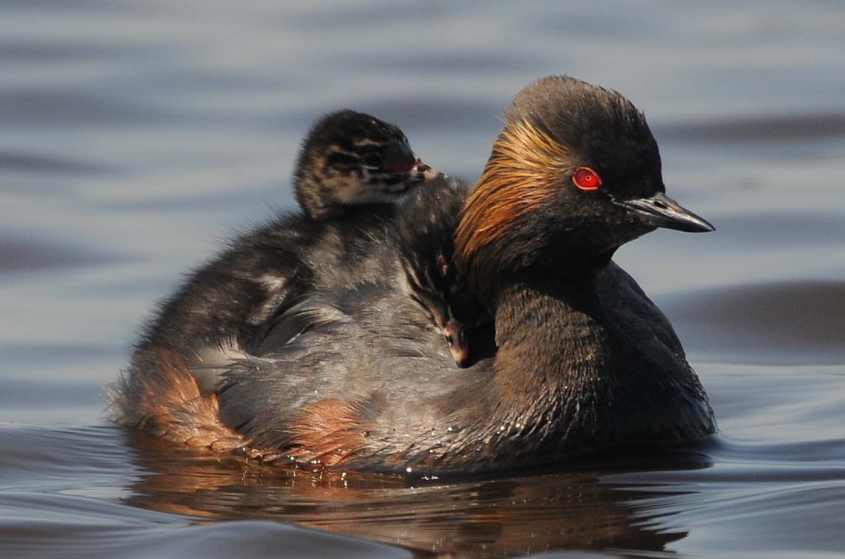 Black-necked Grebe Podiceps nigricollis with chicks 01072009 Zevenhoven, The Netherlands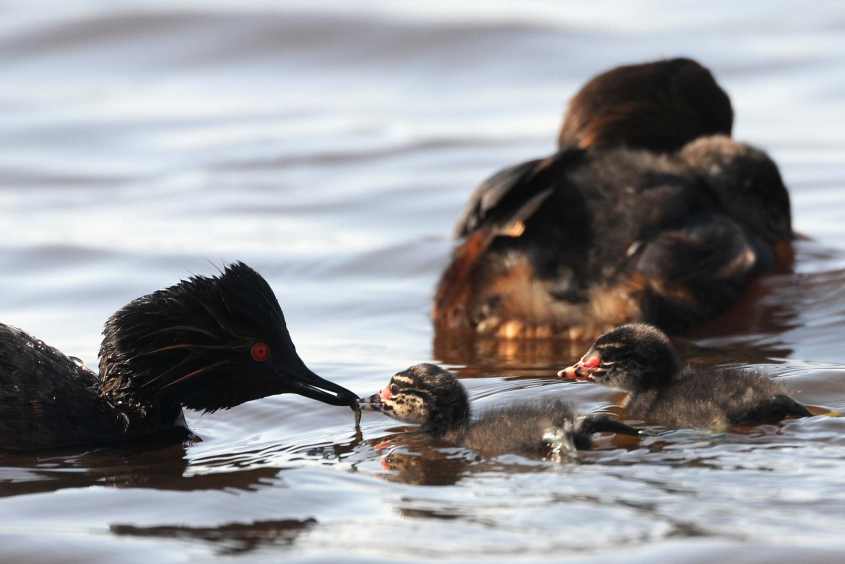 Black-necked Grebe Podiceps nigricollis feeding chick a stickleback 01072009 Zevenhoven, The Netherlands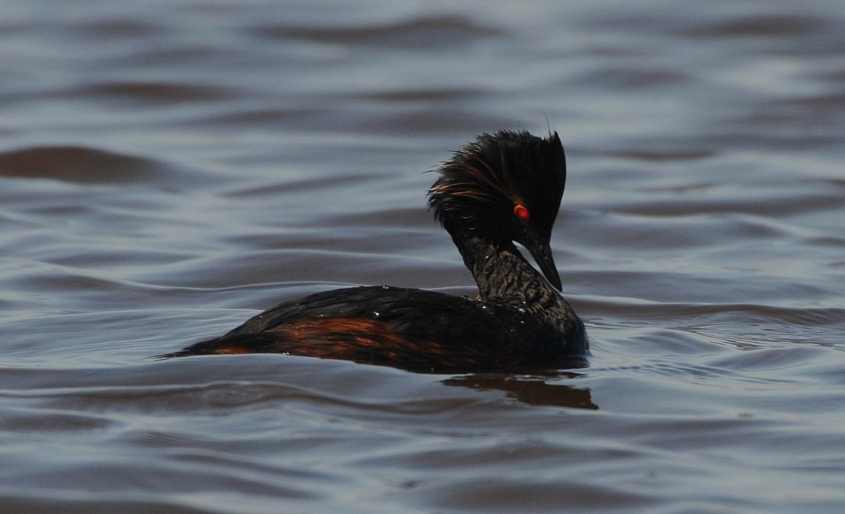 Black-necked Grebe Podiceps nigricollis in greeting posture 01072009 1472 Zevenhoven, The Netherlands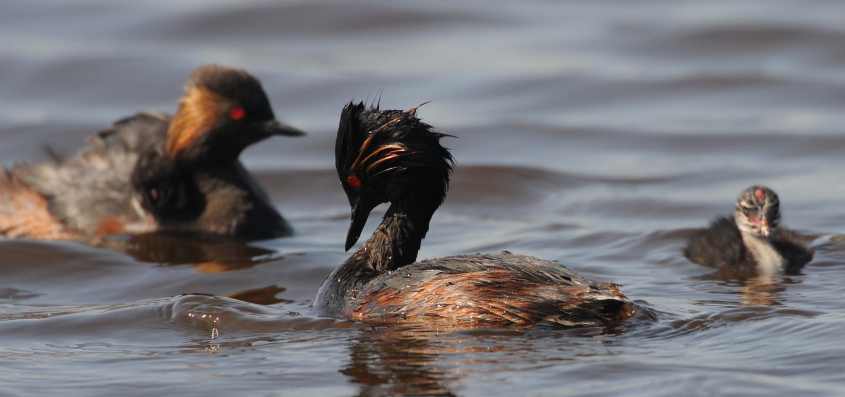 Black-necked Grebe Podiceps nigricollis in greeting posture 01072009 Zevenhoven, The Netherlands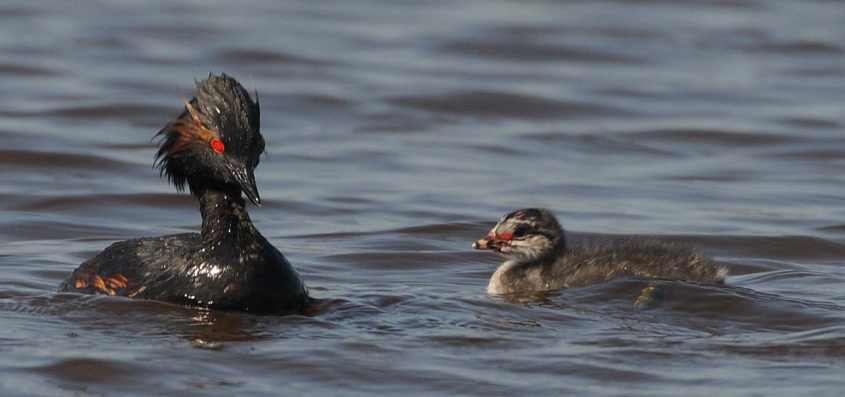 Black-necked Grebe Podiceps nigricollis in greeting posture delivered each time after chick has been fed
01072009 1417 Zevenhoven, The Netherlands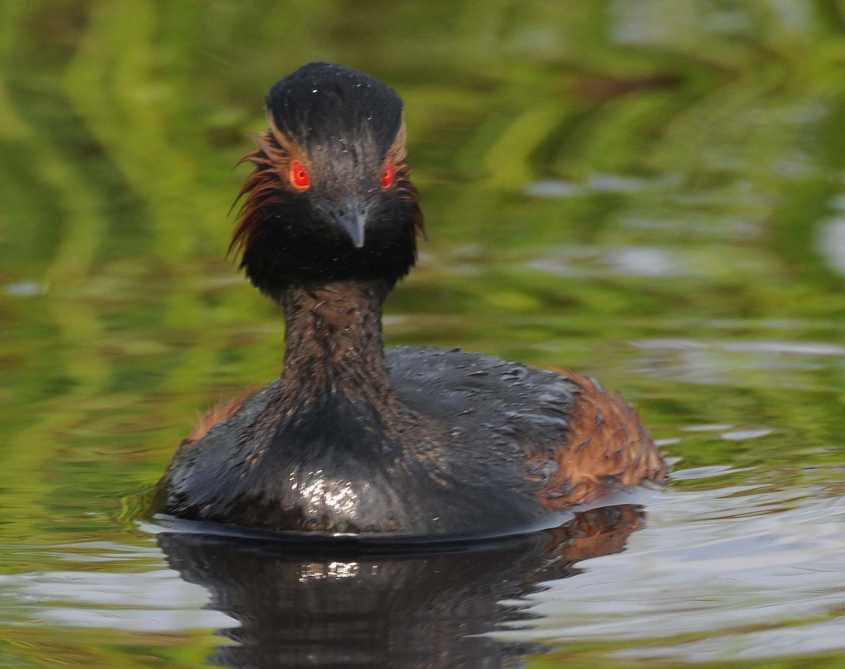 Black-necked Grebe Podiceps nigricollis pair 17062009 4930 Zevenhoven, The Netherlands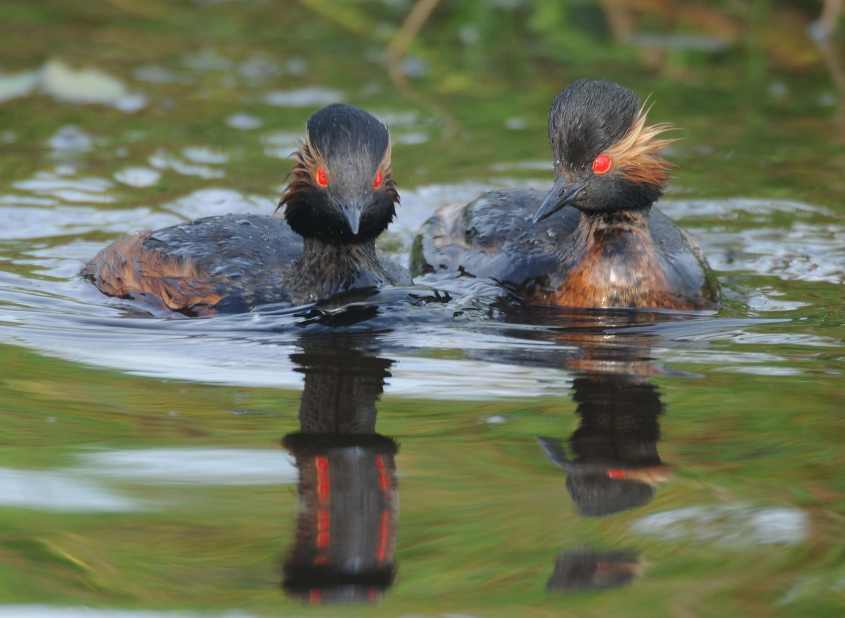 Black-necked Grebe Podiceps nigricollis pair 17062009 4963 Zevenhoven, The Netherlands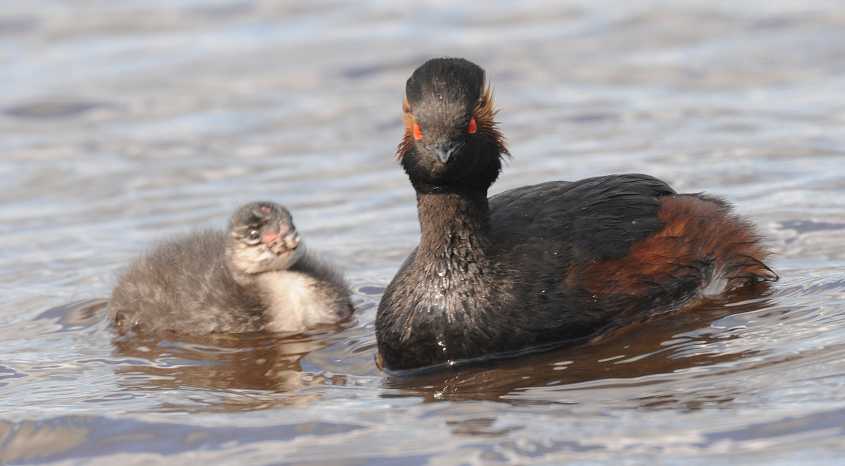 Black-necked Grebe Podiceps nigricollis 09072009 Zevenhoven, The Netherlands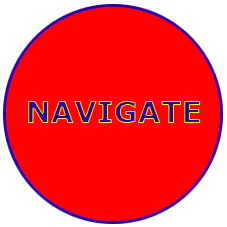 SEE MOVIE: Grebe specialist Prof.Jon Fjeldsa on biodiversity
http://www.stream.emu.dk/Uniplayer2.aspx?clipid=4750

Horned Grebe>

Great Crested Grebe>

Black-necked grebe>

Little Grebe>

Red-necked Grebe>