(scroll down - PAGE LOADS FROM TOP TO TOE)


Little Grebe or Dabchick Tachybaptus ruficollis
When aroused grebes very quickly bow with their head f.i. when food has been handed over to a chick or
when another male has been spotted as in the pictures taken on 14072009. It looks like greeting
but it probably serves as a stress release. I only once saw in it Great Crested Grebe but quite frequently
in the smaller grebes however never outside the breeding season!

Horned Grebe>

Great Crested Grebe>

Black-necked grebe>

Little Grebe>

Red-necked Grebe>



Little Grebe Tachybaptus ruficollis 09072009 4185 Zevenhoven, The Netherlands


Little Grebe Tachybaptus ruficollis 09072009 4206 Zevenhoven, The Netherlands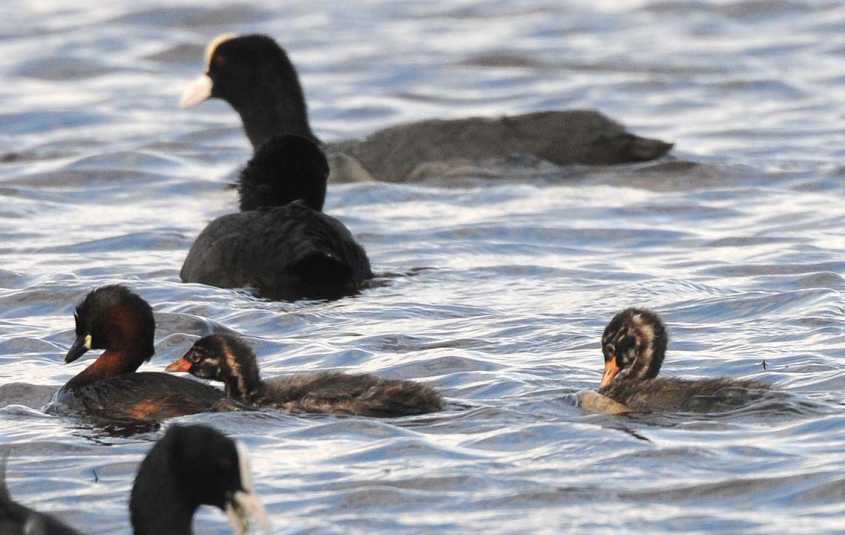 Little Grebe Tachybaptus ruficollis 09072009 4277 Zevenhoven, The Netherlands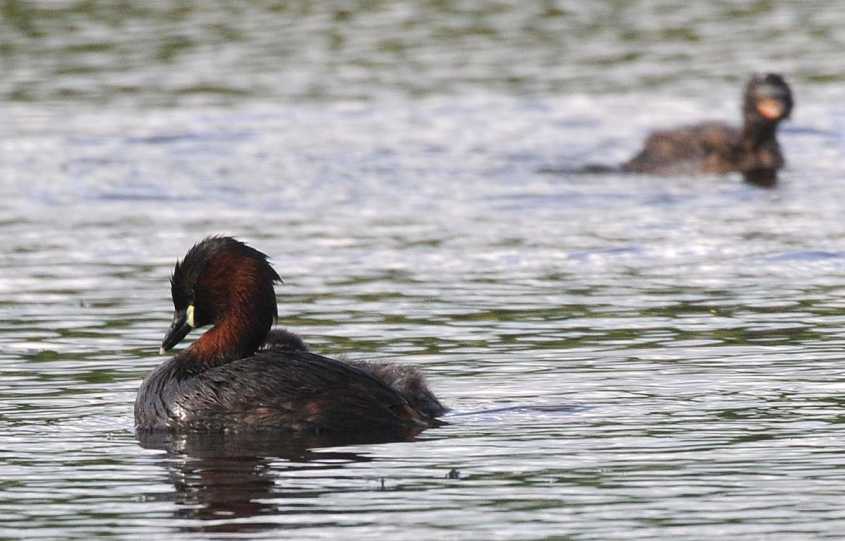 Little Grebe Tachybaptus ruficollis 09072009 4301 Zevenhoven, The Netherlands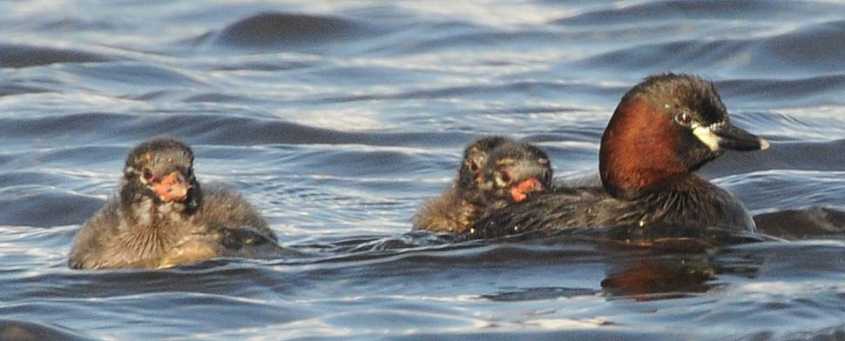 Little Grebe Tachybaptus ruficollis 09072009 4488 Zevenhoven, The Netherlands


Little Grebe Tachybaptus ruficollis 09072009 4490 Zevenhoven, The Netherlands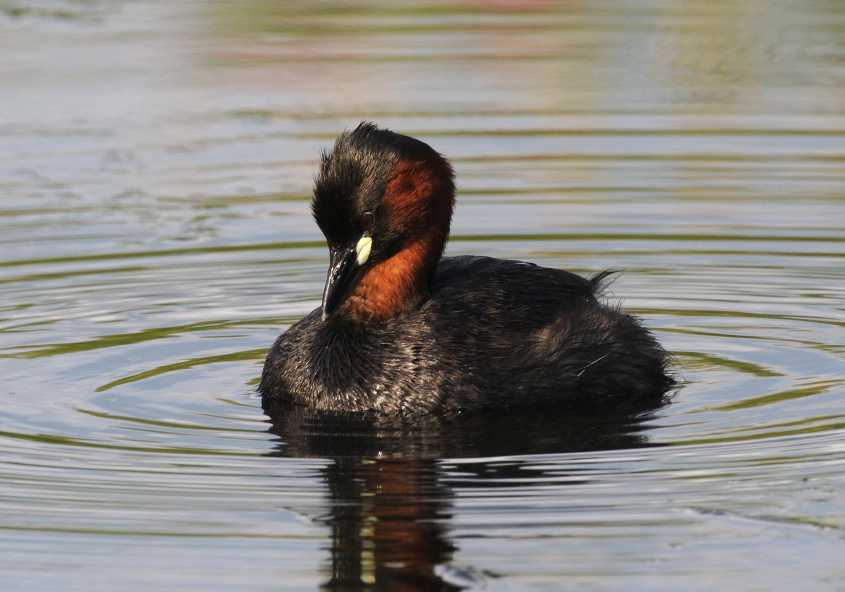 Little Grebe Tachybaptus ruficollis ad 14072009 7029 Pijnacker, The Netherlands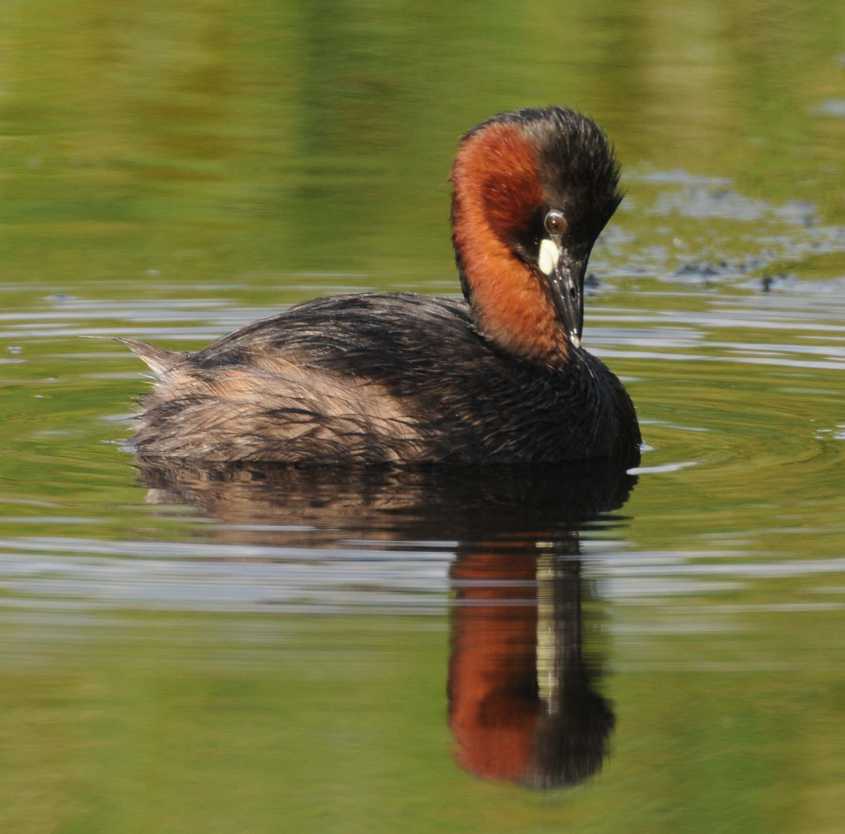 Little Grebe Tachybaptus ruficollis ad 14072009 7091 Pijnacker, The Netherlands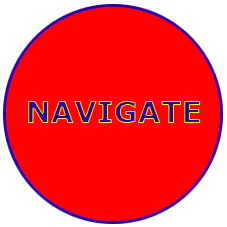 SEE MOVIE: Grebe specialist Prof.Jon Fjeldsa on biodiversity
http://www.stream.emu.dk/Uniplayer2.aspx?clipid=4750

Horned Grebe>

Great Crested Grebe>

Black-necked grebe>

Little Grebe>

Red-necked Grebe>