* Foundation Voorne Bird Observatory - The Netherlands *
.........Norman Deans van Swelm

FRUIT PICKING GIBRALTAR ATLANTIC GULLS

While on top of the Rock on 20th December 2006 during late afternoon I noticed an increasing number of mainly immature Atlantic Gulls Larus atlantis gibraltariensis soaring over the western slope and hovering above the bushes. It turned out that the gulls were picking olives from the abundant Olea europaea bushes. Gulls are known to eat vegetarian food, Herring Gulls in the Port of Rotterdam f.i. forage on spilt Soya beans while Thayer's Gulls eat spilt grain during spring in Churchill on the Hudson Bay coast. However I never saw gulls actively picking fruit before.

That does not necessarily mean that the phenomenon is unknown: Chuck Carlson, Montana USA, sent me a photo from olive picking gulls.
Ring-billed Gulls Larus delawarensis picking fruit from Russian olive trees Fort Peck, Montana, USA c Chuck Carlson
>>>
<< olive picking gulls - click to magnify

>>>>>>>>>> And I received a lot more on this subject: click HERE to read!
Larus atlantis gibraltariensis picking olives 20 dec 2006 Gibraltar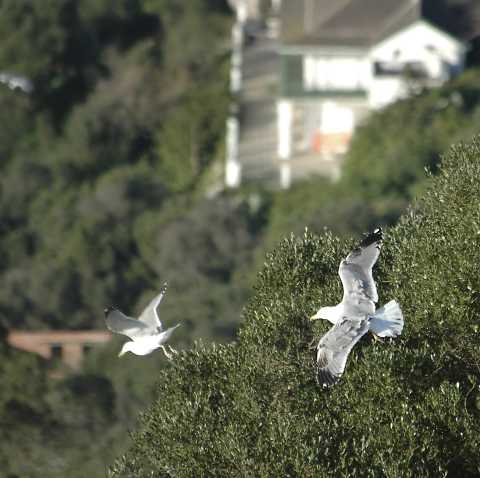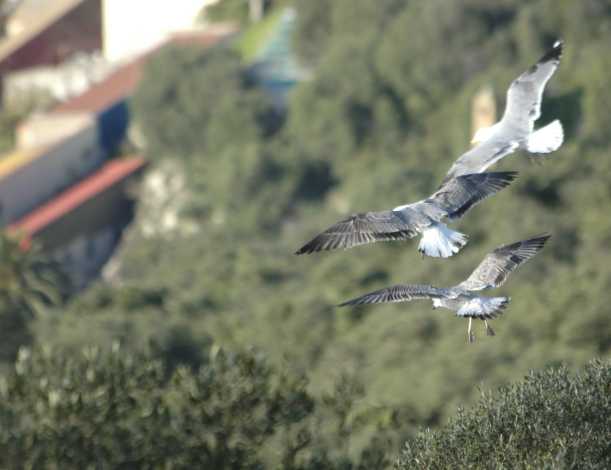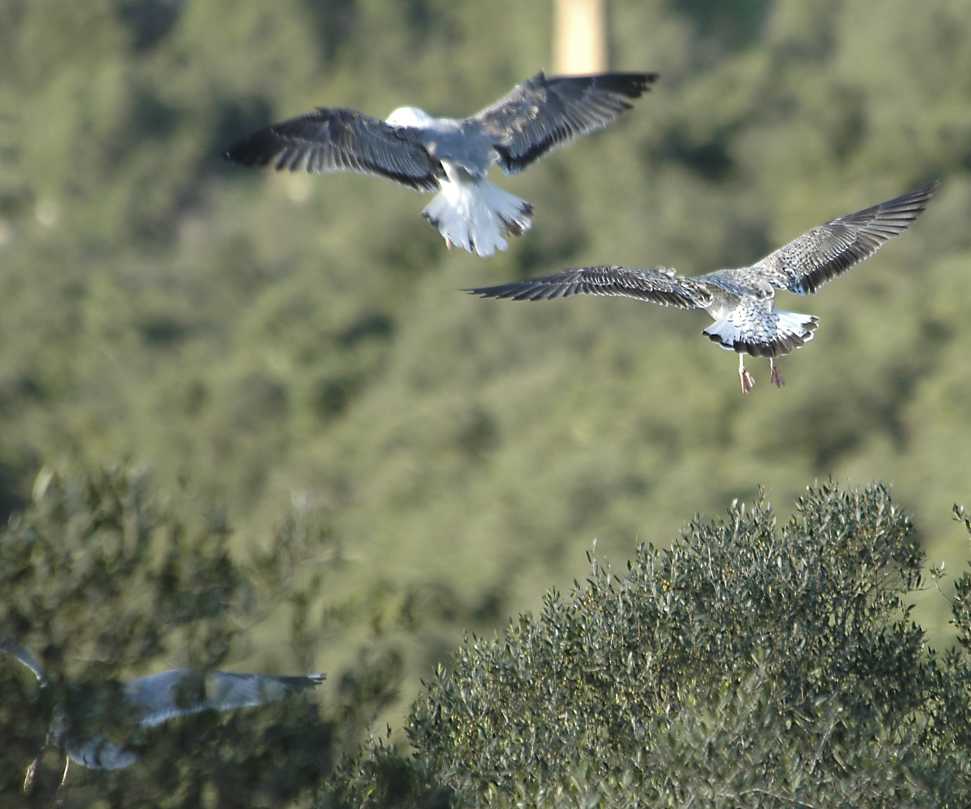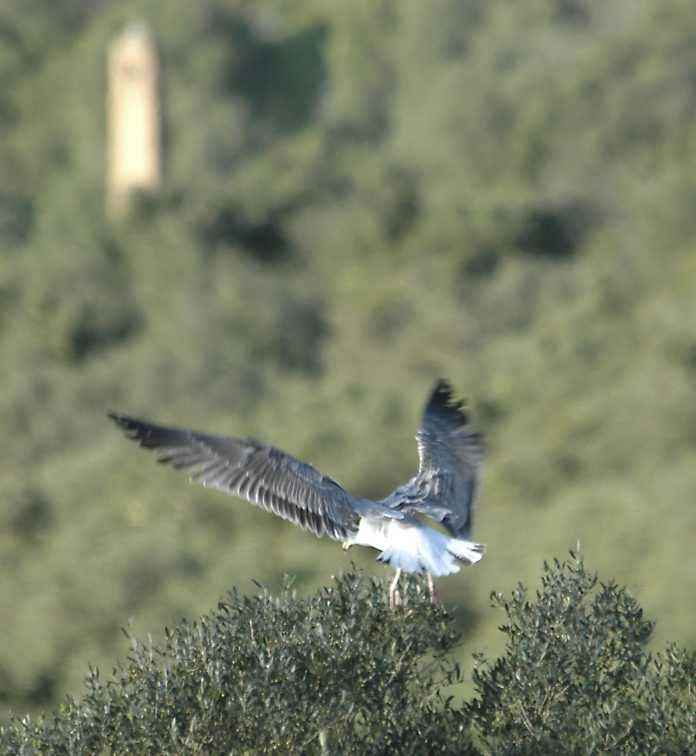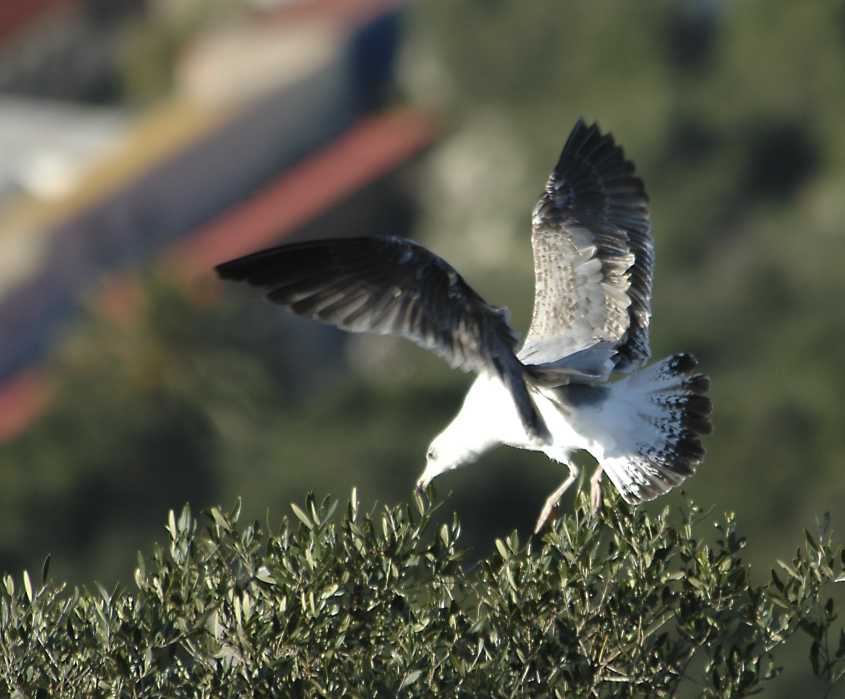 Larus atlantis gibraltariensis picking olives 20 dec 2006 Gibraltar
---

>>>>>>And I received a lot more

on this subject: click HERE to read!<<<<<<
Chuck Carlson; Kenn Kaufman; Howard King; Liis Veelma; Verena A. Gill; Noel Wamer; Tony Leukering/
Nick Komar; Stephen Hult; Chris Tessaglia-Hymes; Harlow Bielefeldt; Thomas J. Dunkerton; Daniel D. Roby;
Christian P. Dau; Andrew Paterson; Eddie Chapman; Johan Elmberg; Andy Harding; Alain Fossť; Christian Dronneau;
Fridtjof Ziesemer; Pascal Raevel; Danae Portolou; Rafael Matias; John Cortes; Ernest Garcia;
Michalis Dretakis; Peter Meininger; Piotr Tadeusz; Mardik Leopold;Jean Iron;
---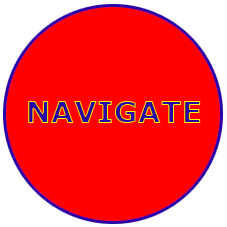 ---