SCARECROWS OF THE SEA !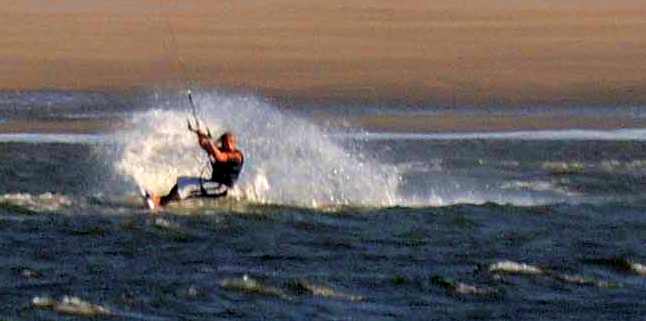 Kite-surfing...
it is a great sport for sure! BUT it has it's downside when practised in areas where seals,
seabirds and wadingbirds must rest and feed. Downhere an example of where
IT SHOULD NOT BE DONE:
disturbing life in a European site of special interest in the Dutch delta !
... or any other site of biological interest and/or natural beauty!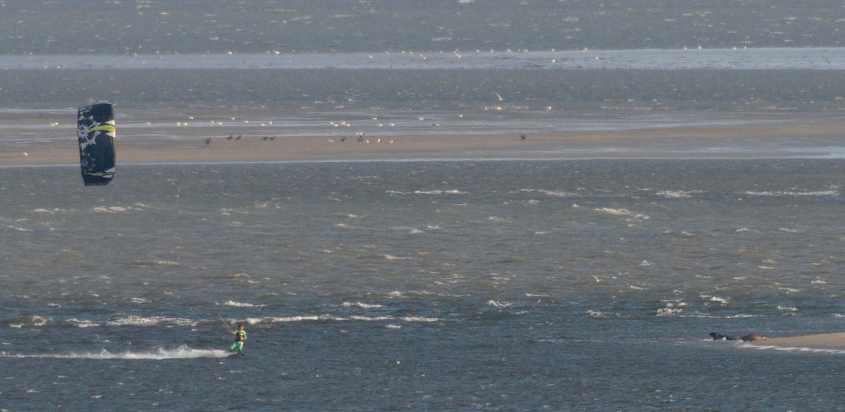 Kite surfing in European SSI surfer approaches resting seals 06072009 Hinder, Oostvoorne, The Netherlands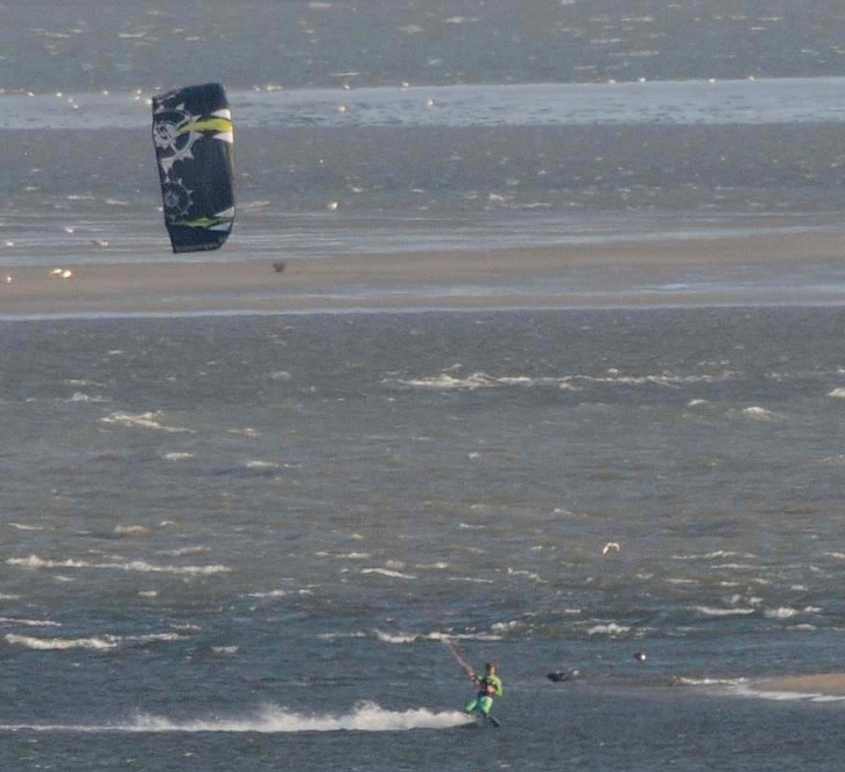 Kite surfing in European SSI surfer disturbs seals 06072009 Hinder, Oostvoorne, The Netherlands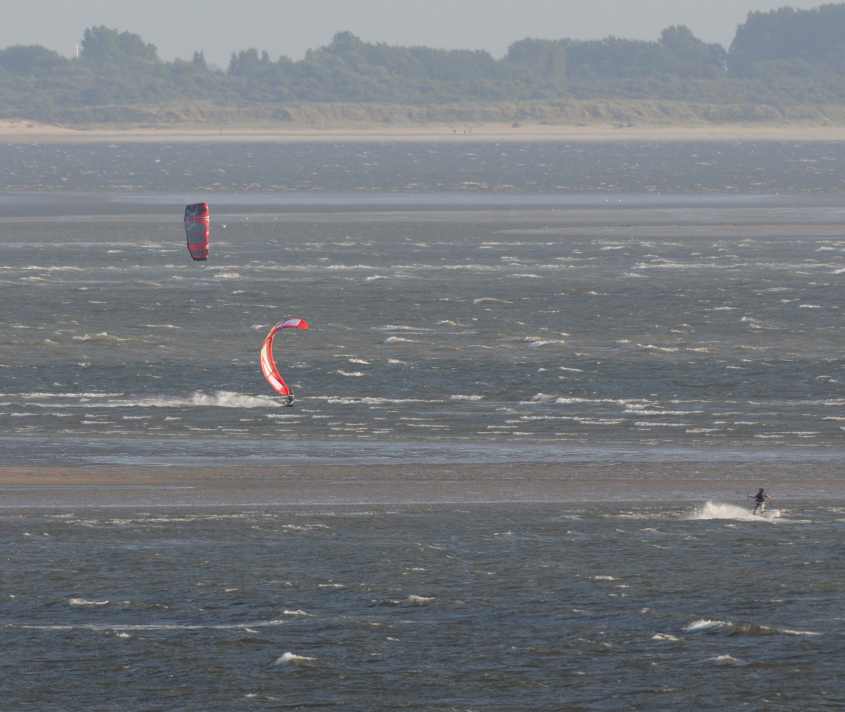 Kite surfing in European SSI empty sandbanks 06072009a Hinder, Oostvoorne, The Netherlands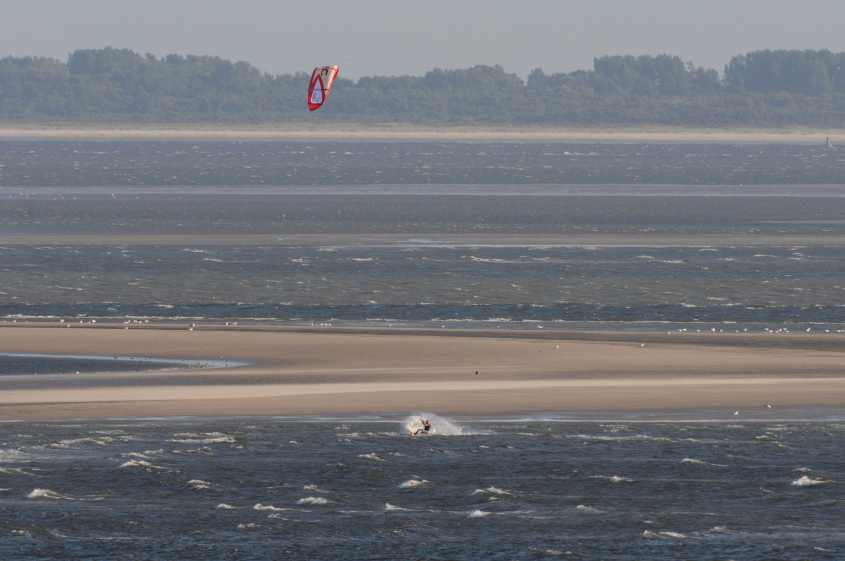 Kite surfing in European SSI empty sandbanks 06072009 Hinder, Oostvoorne, The Netherlands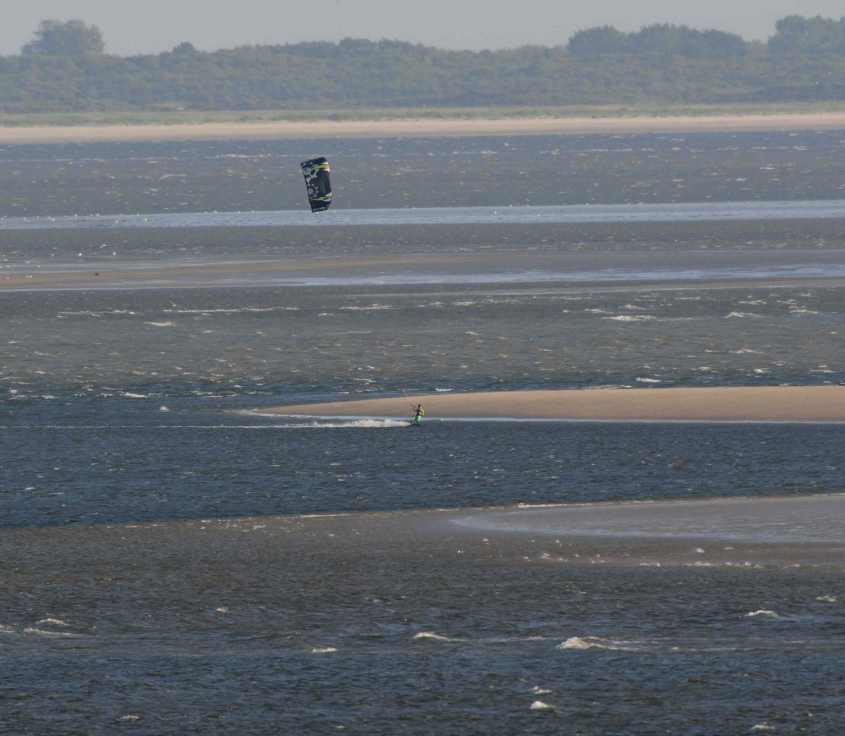 Kite surfing in European SSI empty sandbanks 06072009 Hinderplaat, Oostvoorne, The Netherlands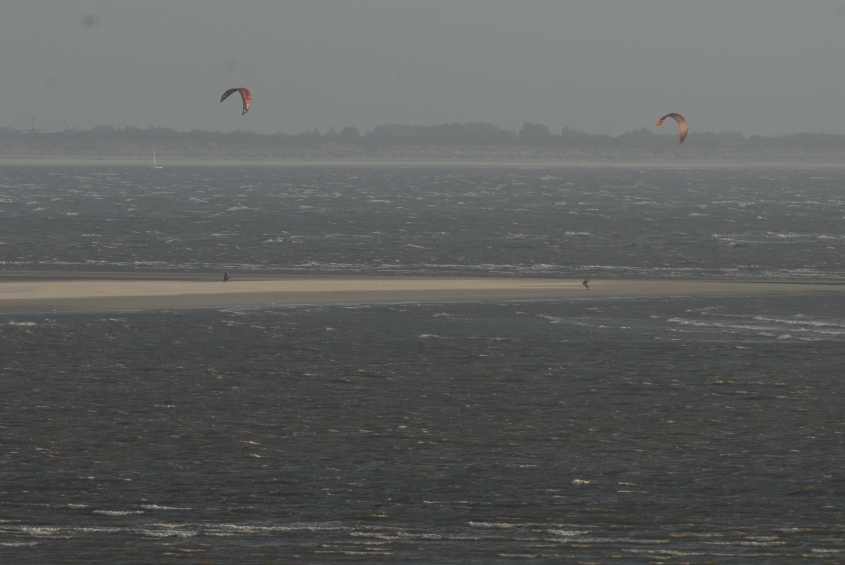 Kite-surfing in European SSI surfers on empty seal resting area 28062008 Oostvoorne, The Netherlands


Kite-surfing in European SSI where birds should rest and feed 12072009 4984 Oostvoorne, The Netherlands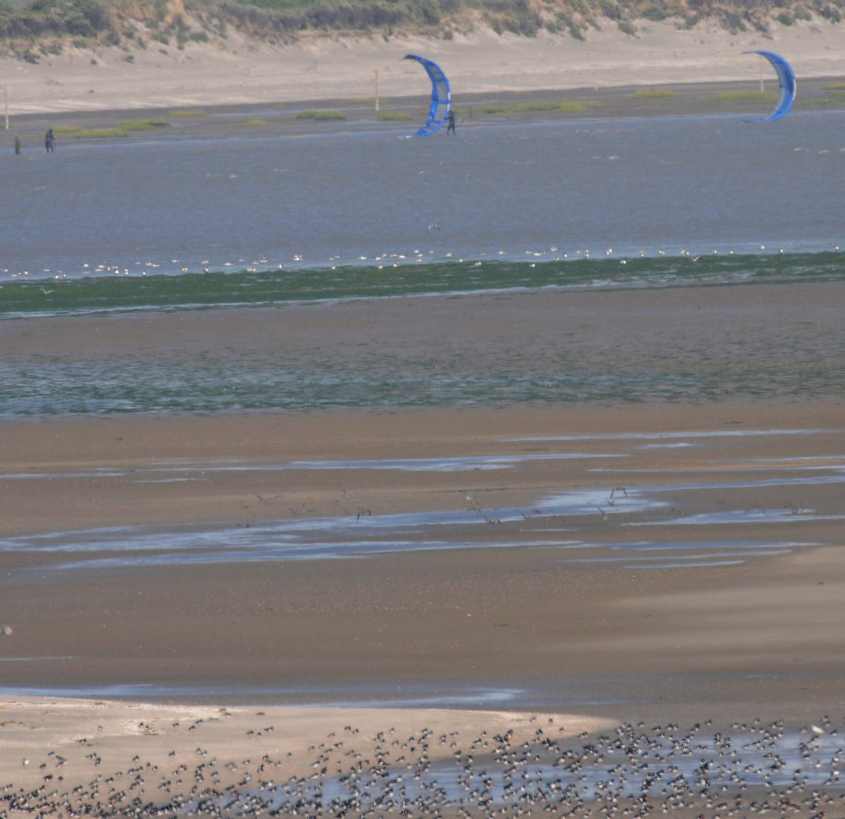 Kite-surfing in European SSI where birds should rest and feed 12072009 5001 Oostvoorne, The Netherlands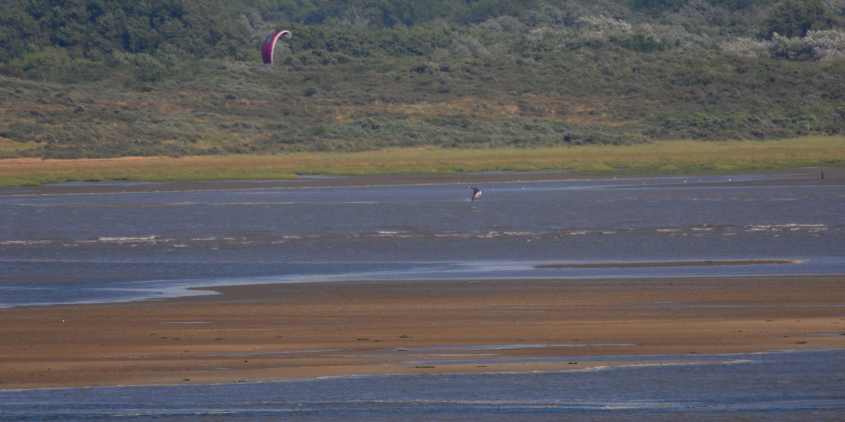 Kite-surfing in European SSI where most birds have fled 12072009 5010 Oostvoorne, The Netherlands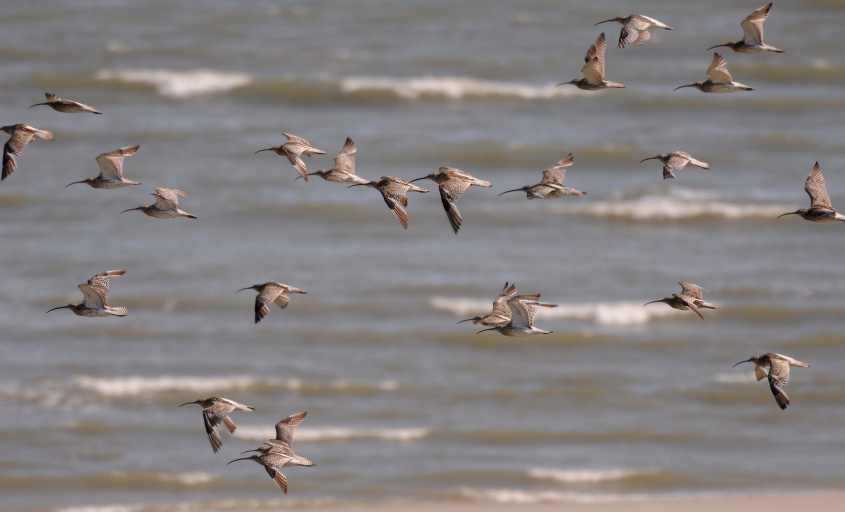 Kite-surfing in European SSI with curlews in advanced wing moult 12072009 4929 Oostvoorne, The Netherlands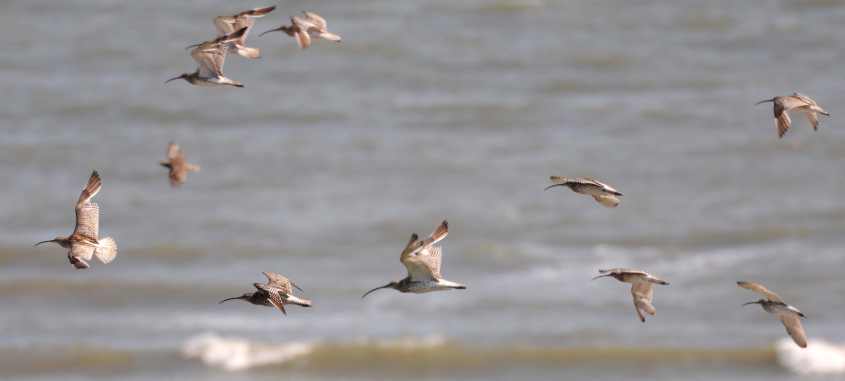 Kite-surfing in European SSI with curlews in advanced wing moult 12072009 4932 Oostvoorne, The Netherlands

Kite-surfing in European SSI with empty roost 12072009 4774 Oostvoorne, The Netherlands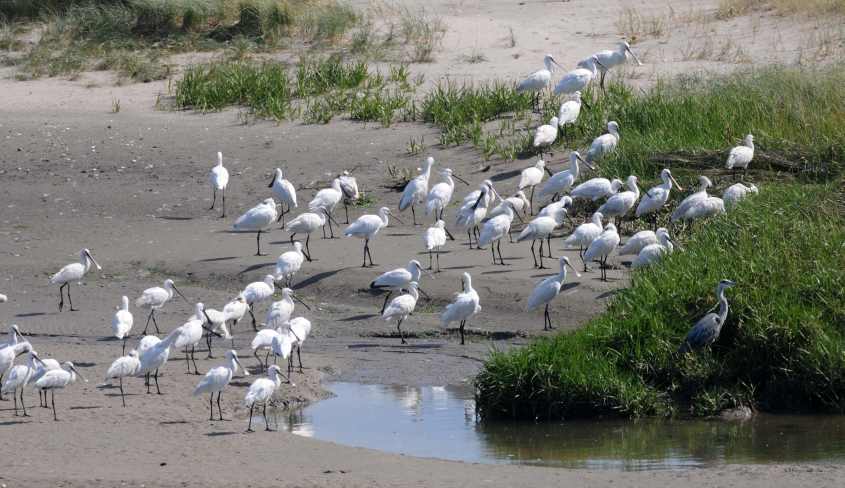 Kite-surfing in European SSI with roosting Spoonbills, 12072009 4779 Oostvoorne, The Netherlands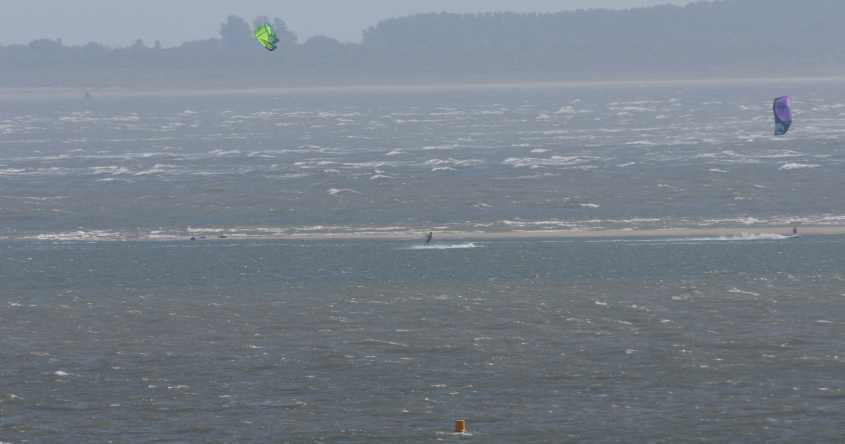 Kite-surfing in European SSI with seals, 12072009 4632 Hinder Oostvoorne, The Netherlands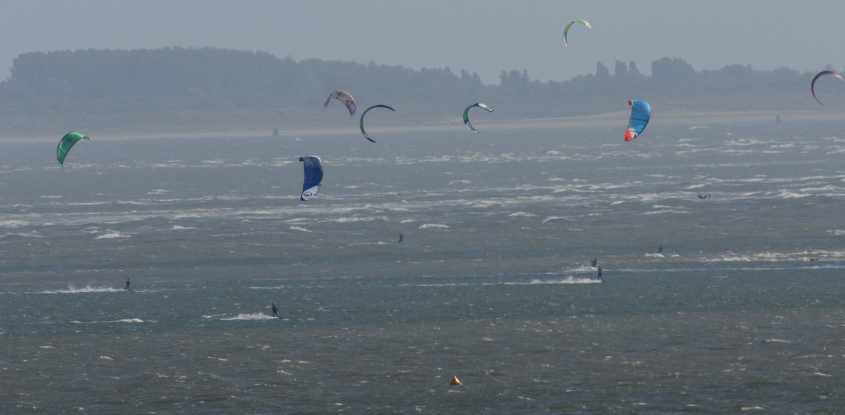 Kite-surfing in European SSI, 12072009 4606 Oostvoorne, The Netherlands


Kite-surfing in European SSI, 12072009 4622 Hinder, Oostvoorne, The Netherlands


Kite-surfing in European SSI, 12072009 4625 Hinder Oostvoorne, The Netherlands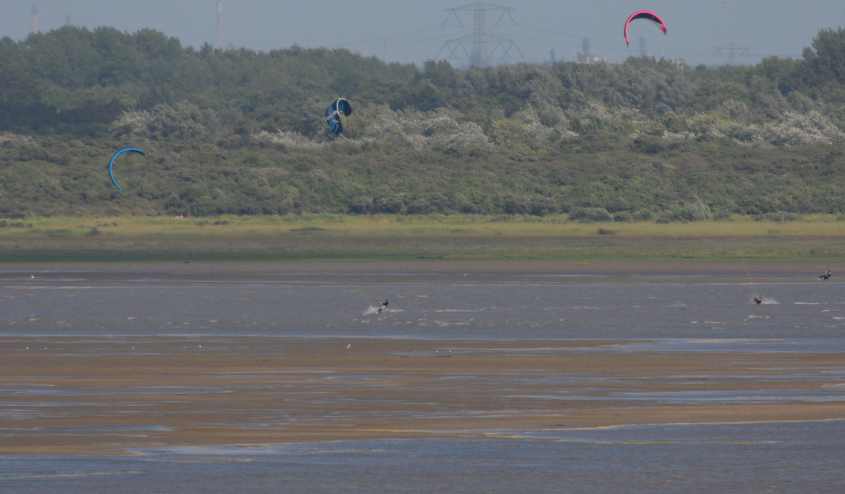 Kite-surfing in European SSI, emptying sandbanks 12072009 4856 Oostvoorne, The Netherlands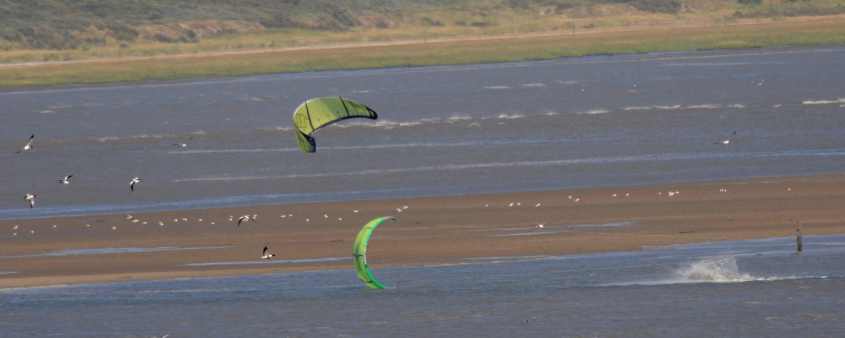 Kite-surfing in European SSI, emptying sandbanks 12072009 5148 Oostvoorne, The Netherlands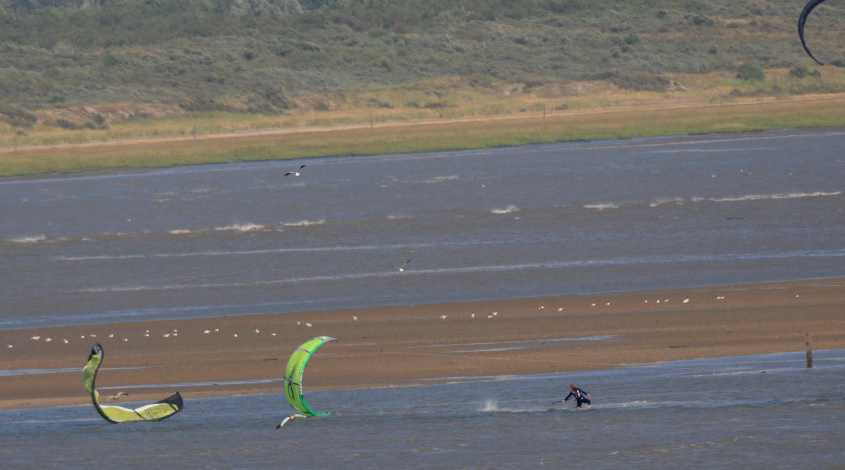 Kite-surfing in European SSI, emptying sandbanks 12072009 5151 Oostvoorne, The Netherlands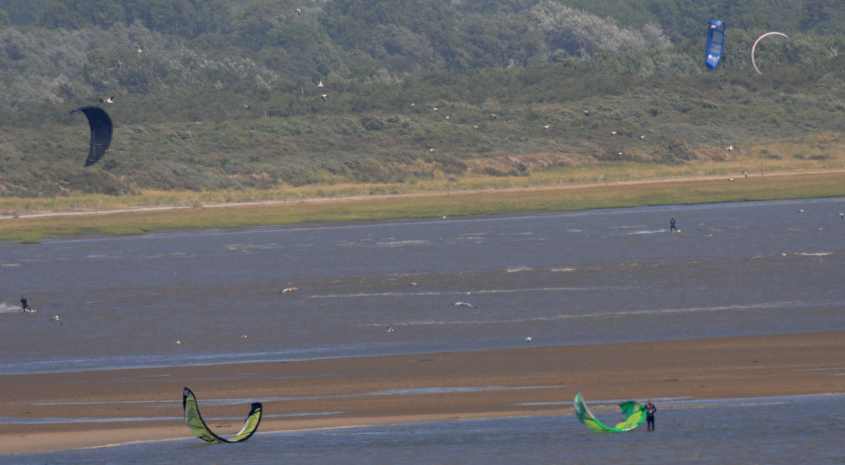 Kite-surfing in European SSI, emptying sandbanks 12072009 5181 Oostvoorne, The Netherlands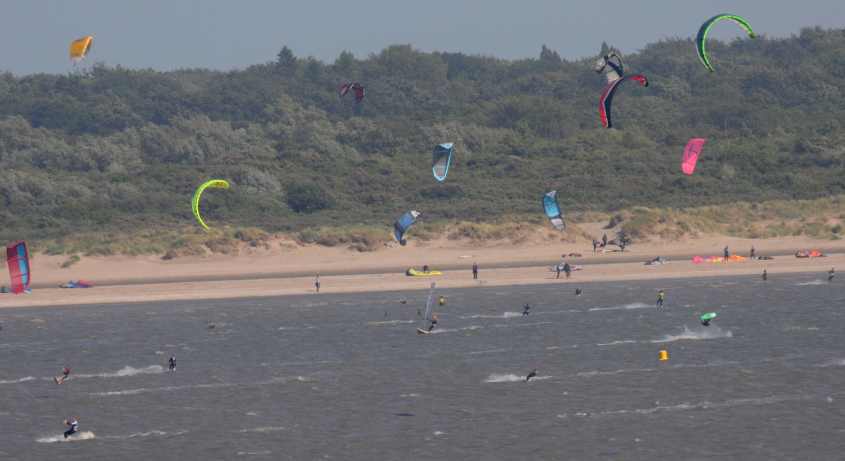 Kite-surfing in European SSI, ignoring the yellow buoy 12072009 4868 Oostvoorne, The Netherlands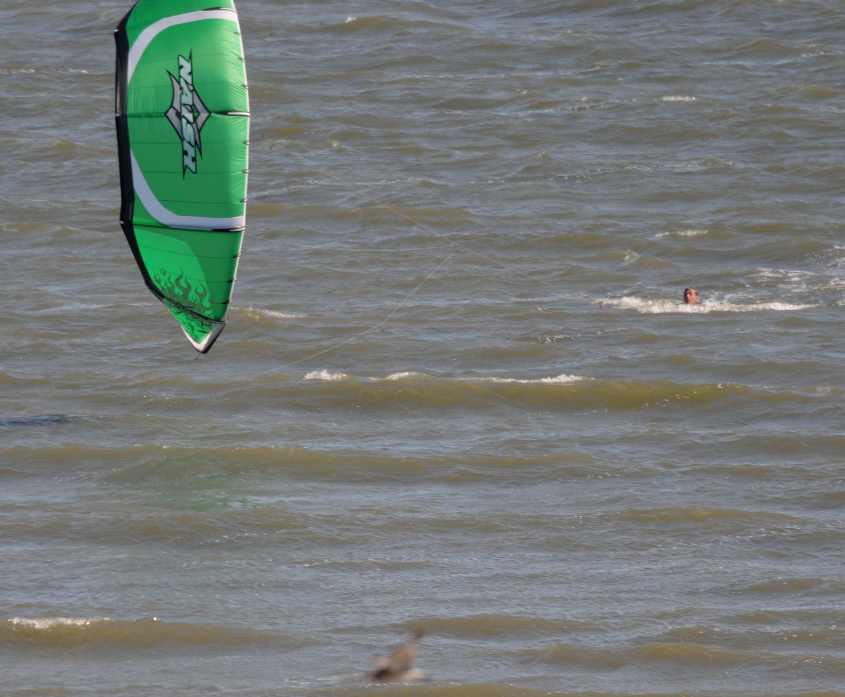 Kite-surfing in European SSI, lost and coming ashore 12072009 4941 Hinder Oostvoorne, The Netherlands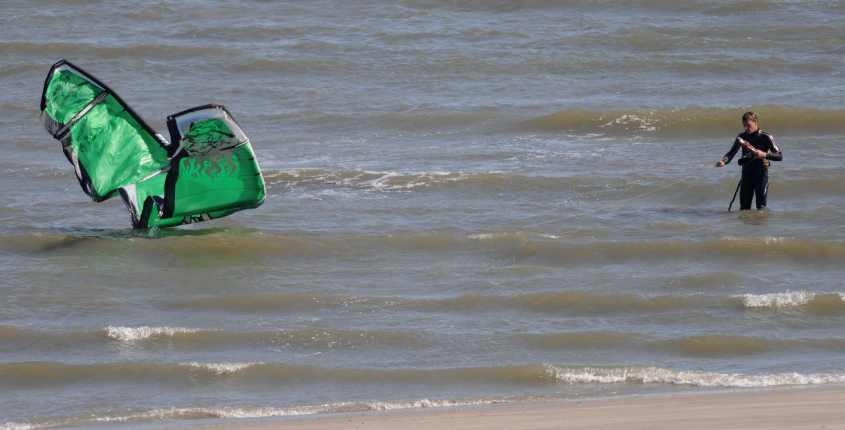 Kite-surfing in European SSI, lost and coming ashore & disturbing roost 12072009 4971 Hinder Oostvoorne, The Netherlands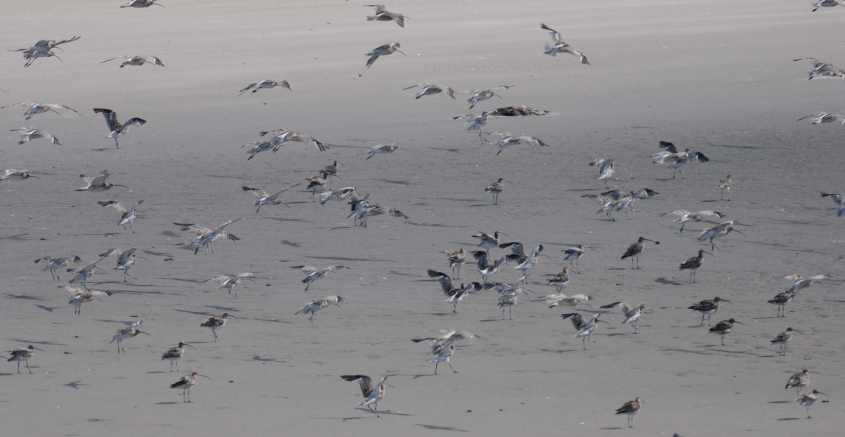 Kite-surfing in European SSI, roosting Curlews disturbed 12072009 4673 Oostvoorne, The Netherlands


Kite-surfing in European SSI, tide coming in 12072009 4640 Westplaat, Oostvoorne, The Netherlands


Kite surfing in European SSI seals at their sandbank 20072009 20 Hinderplaat, Oostvoorne,
The Netherlands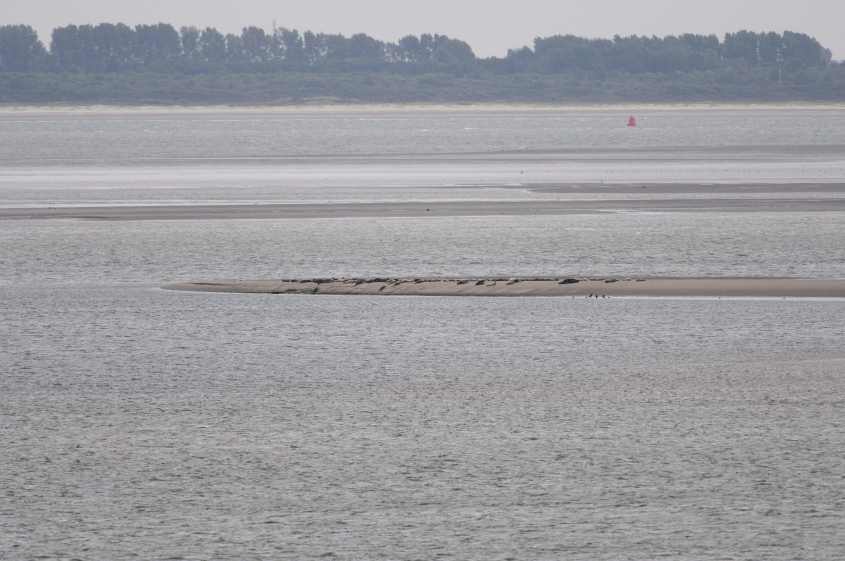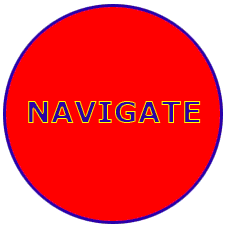 16 Nov 2021