21 THE GREENLAND RINGED PLOVER
Charadrius hiaticula psammodroma
---
This subspecies of the Ringed Plover breeds on Greenland
and the NE Canadian islands. On Baffin Island it's range
touches the range of Semi-palmated Plover Charadrius
palmatus and here hybridisation has been found between
these two species by Niall Smith (N.G.Smith. 1969.
Polymorphism in Ringed Plovers. Ibis 111: 177-188.
Greenland Ringed Plovers are said to winter in W.Africa
and the Ringed Plovers seen in New-Foundland and NE USA
during migration probably belong to the Greenland subspecies.
---

1. Greenland Ringed Plover Ch. c.psammodroma 01062016302 Oostvoorne
The Netherlands c Norman Deans van Swelm
---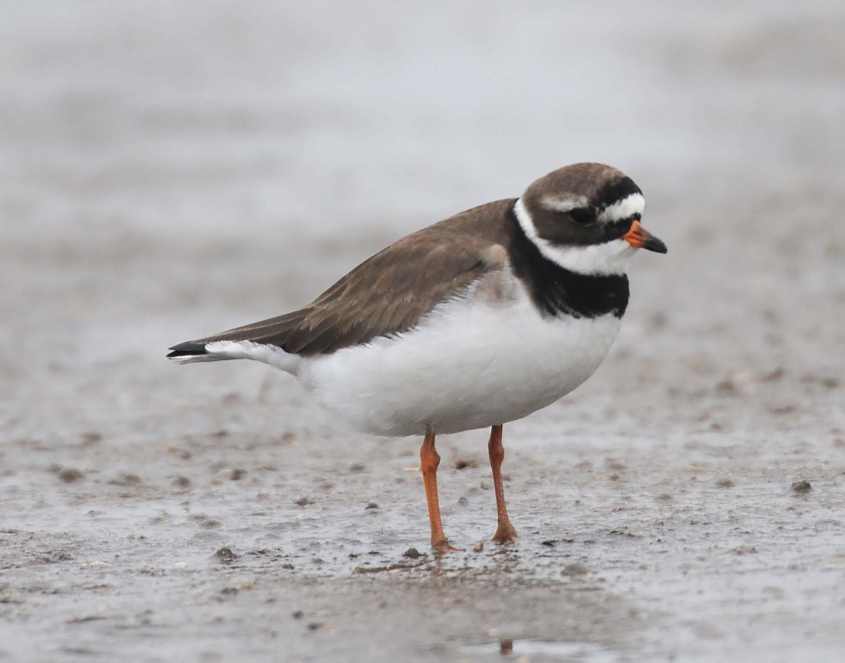 2. Greenland Ringed Plover Ch. c.psammodroma female 01062010 6800 Oostvoorne,
The Netherlands c Norman Deans van Swelm
---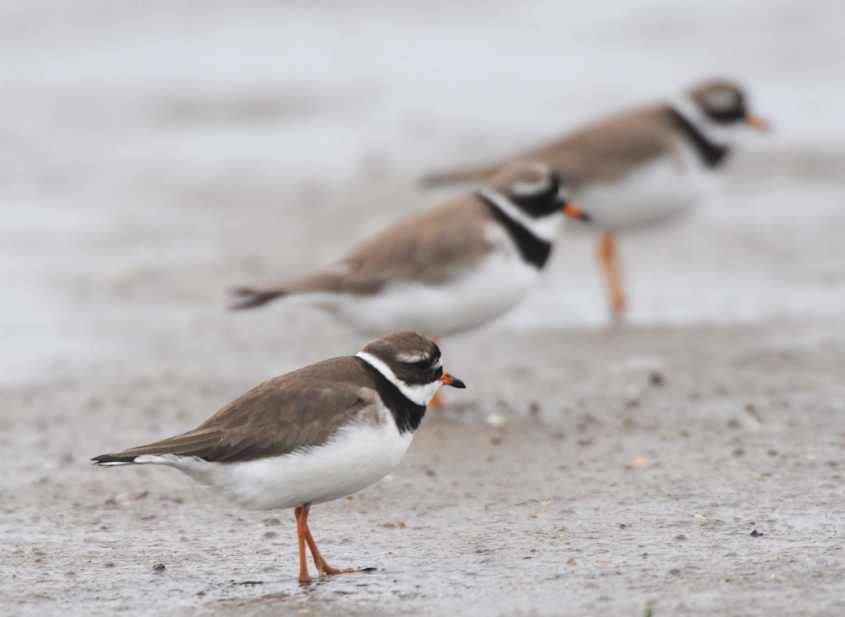 3. Greenland Ringed Plover Ch. c.psammodroma female 01062010 6801 Oostvoorne,
The Netherlands c Norman Deans van Swelm
---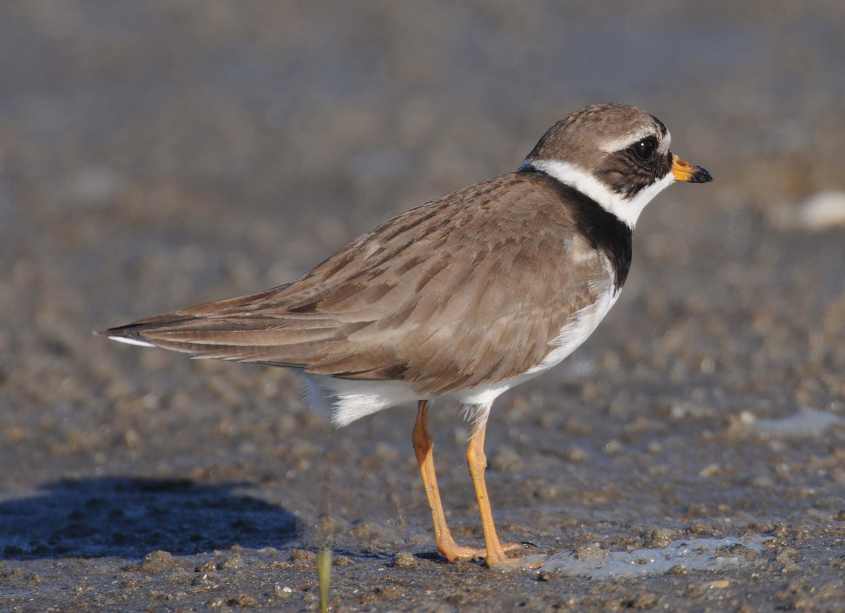 4. Greenland Ringed Plover Ch. c.psammodroma female 03062010 0036 Oostvoorne,
The Netherlands c Norman Deans van Swelm
---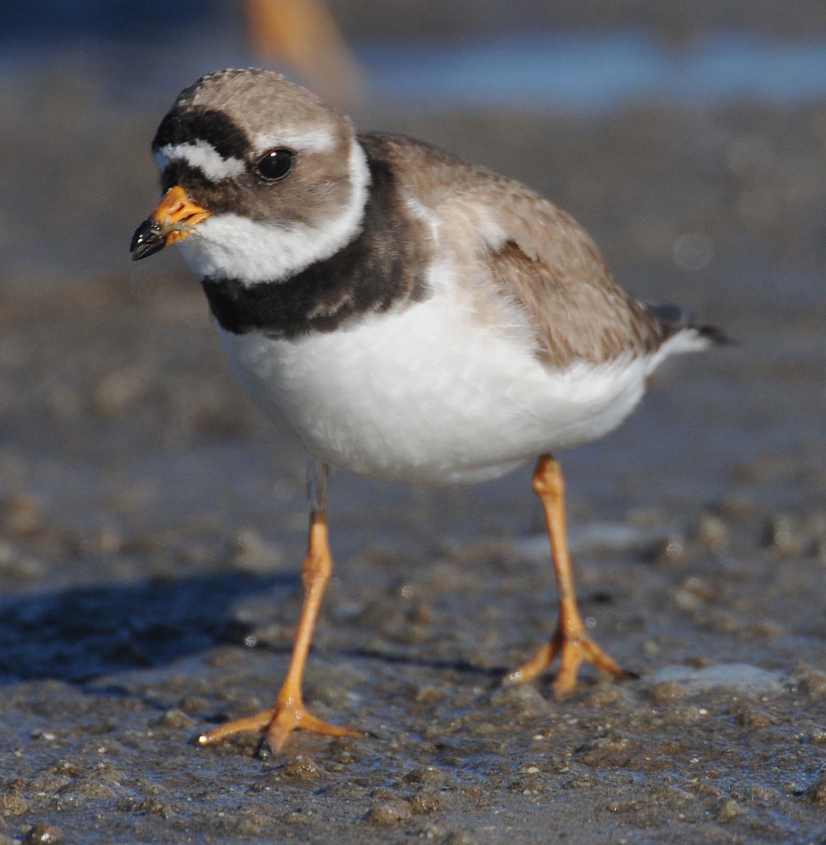 5. Greenland Ringed Plover Ch. c.psammodroma female 03062010 0043 Oostvoorne,
The Netherlands c Norman Deans van Swelm
---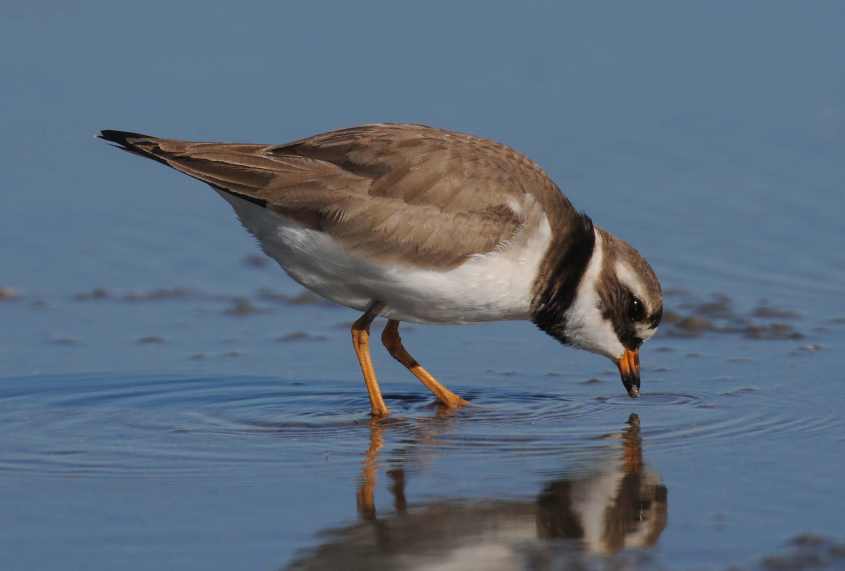 6. Greenland Ringed Plover Ch. c.psammodroma female 03062010 0133 Oostvoorne,

The Netherlands c Norman Deans van Swelm
---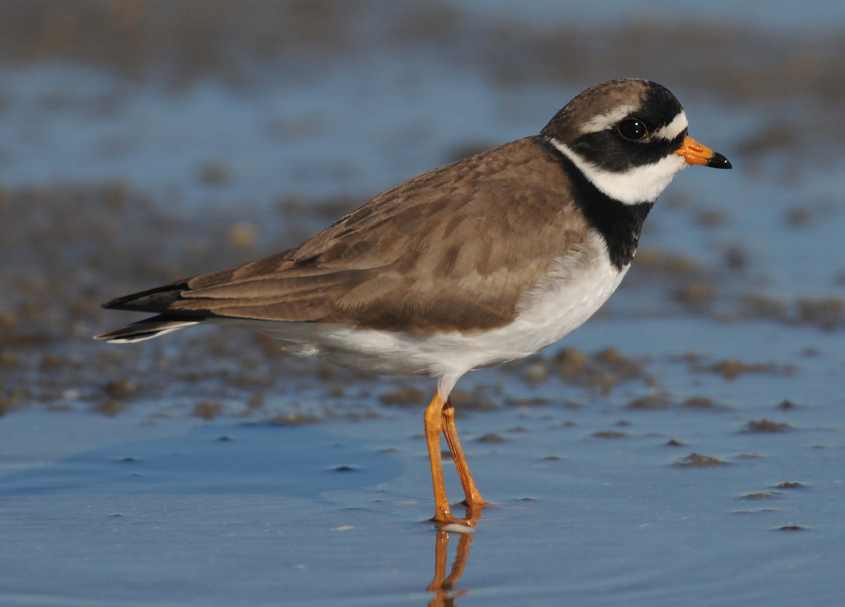 ---


CLICK TO NAVIGATIONPAGE 18 Nov 2021

---