(scroll down - PAGE LOADS FROM TOP TO TOE)
Specimen of the Pied Wagtail Motacilla alba yarrellii - page d
---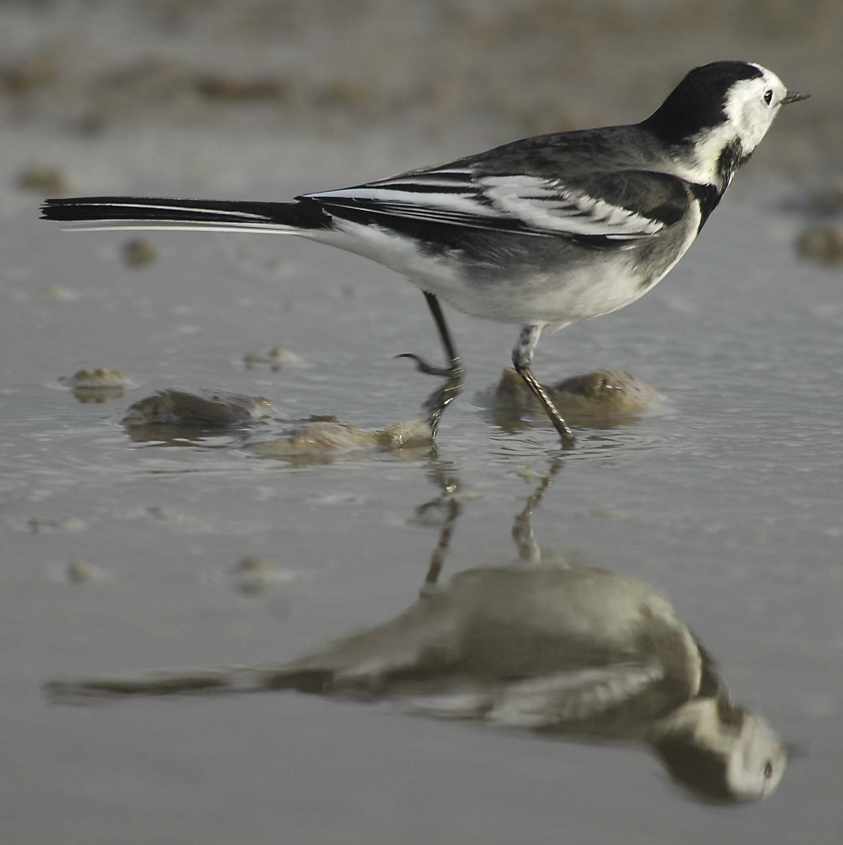 01
01 Pied Wagtail M. a. yarrellii 12102006 0865 Rotterdam The Netherlands a
---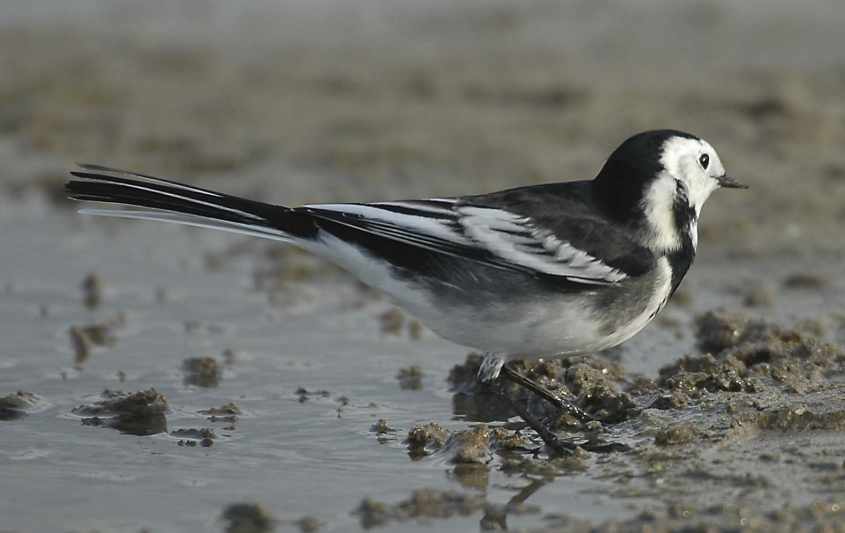 02
02 Pied Wagtail M. a. yarrellii adult male12102006 0847 Rotterdam The Netherlands a
---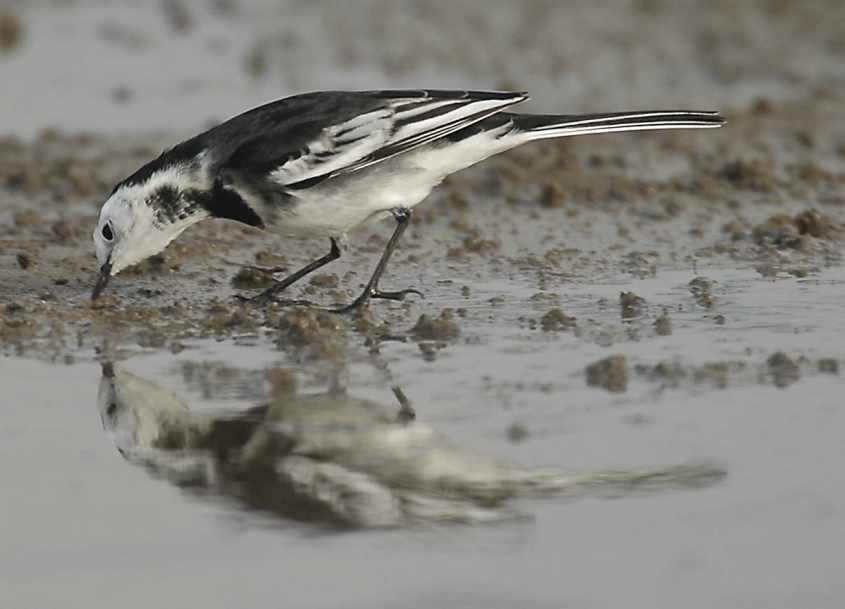 03
03 Pied Wagtail M. a. yarrellii adult male 12102006 0795 Rotterdam The Netherlands a
---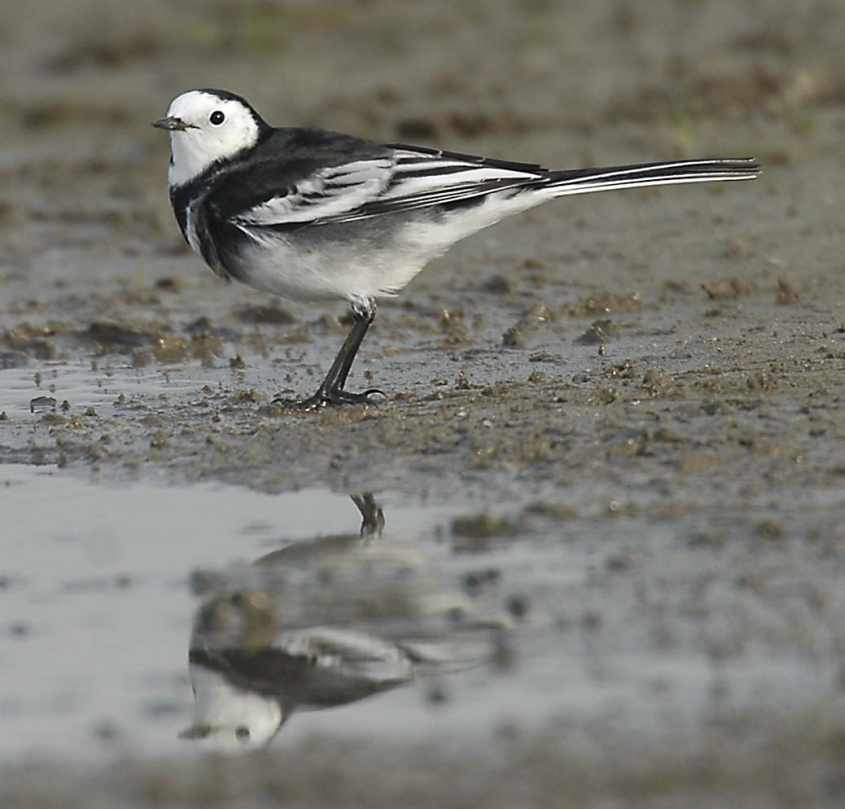 04
04 Pied Wagtail M. a. yarrellii adult male 12102006 0815 Rotterdam The Netherlands a
---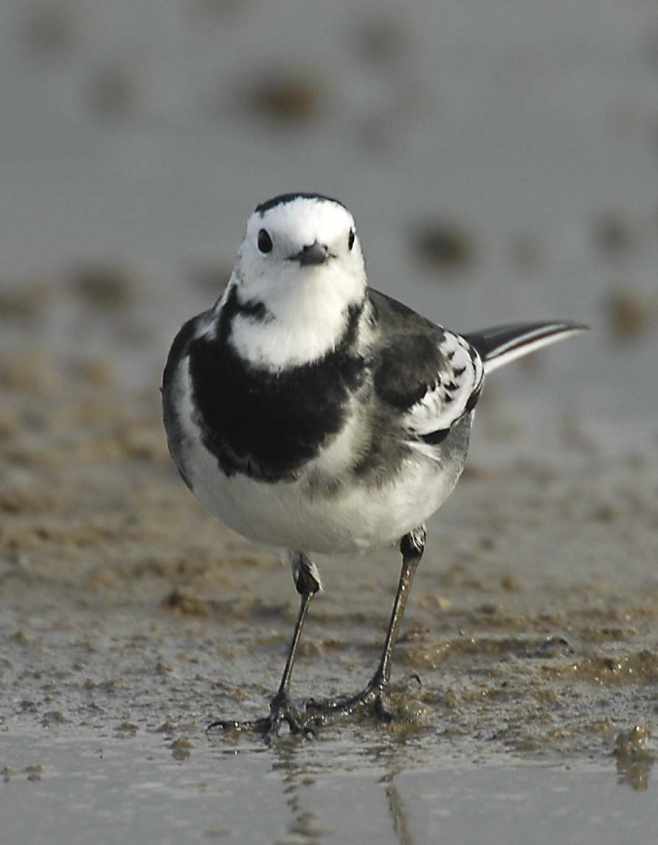 05
05 Pied Wagtail M. a. yarrellii adult male 12102006 Rotterdam The Netherlands a
---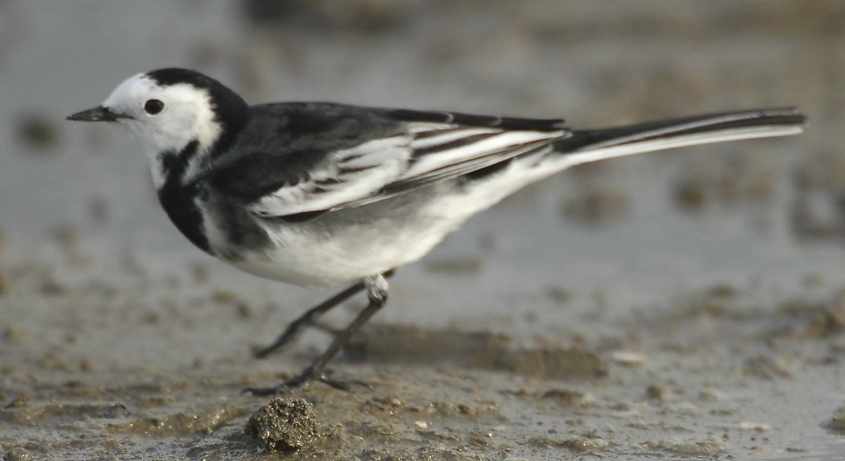 06
06 Pied Wagtail M. a. yarrellii adult male 12102006 0858 Rotterdam The Netherlands a
---
07
07 Pied Wagtail M. a. yarrellii adult female 27102006 Rockanje The Netherlands
---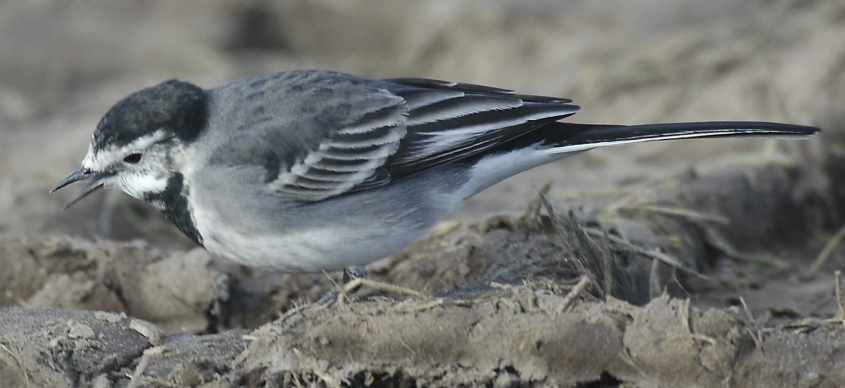 08
08 Pied Wagtail M. a. yarrellii female 27102006 Rockanje The Netherlands
---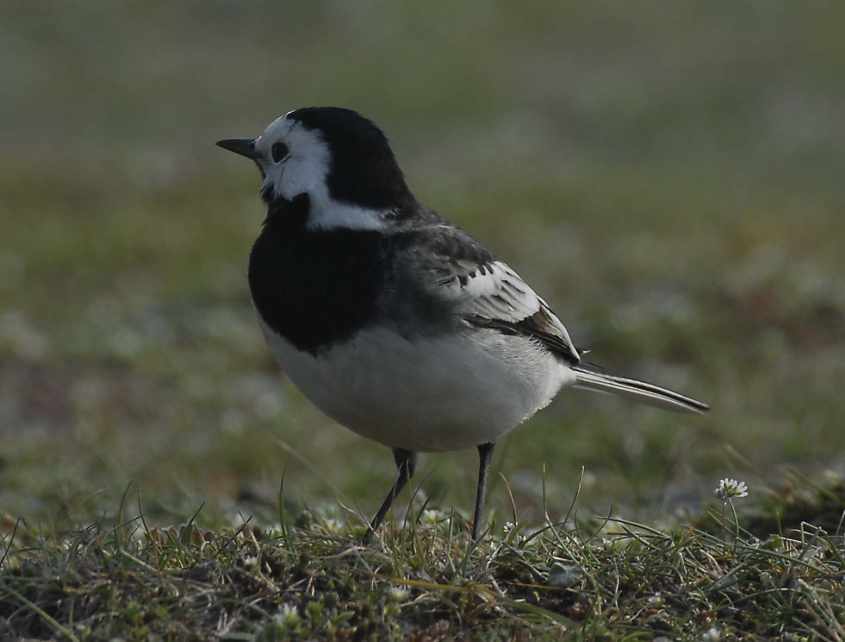 09
09 M. a. yarrellii ad male 31032007 0001 Rotterdam The Netherlands
---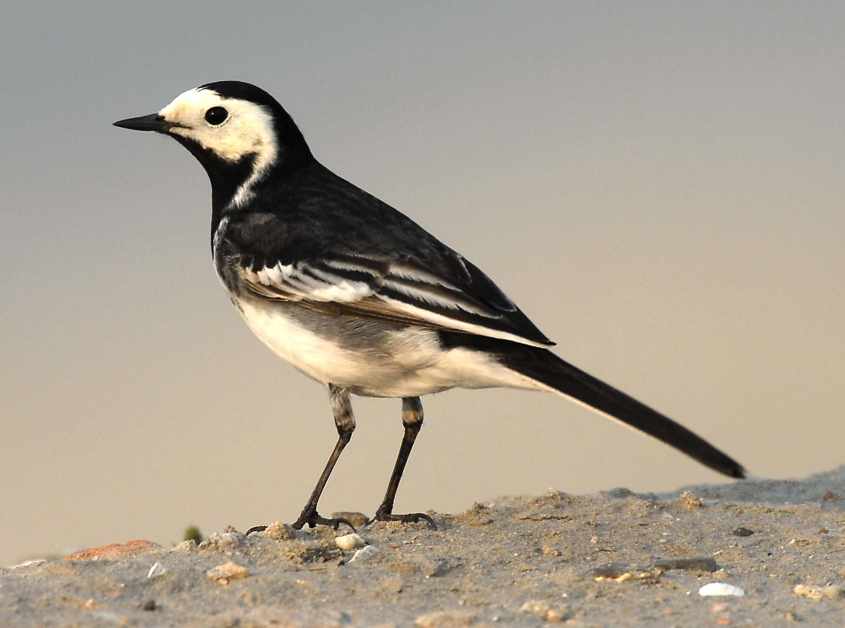 10
10 M. a. yarrellii 2CY male 31032007 0112 Rotterdam The Netherlands
---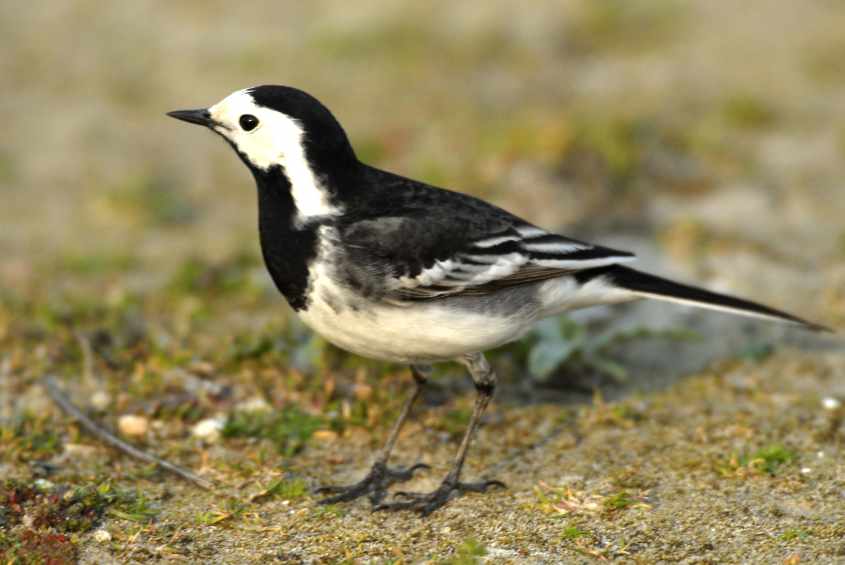 11
11 M. a. yarrellii 2CY male 31032007 0135 Rotterdam The Netherlands
---

---
a - White Wagtails
b - White Wagtails
c - White Wagtails

d - Pied Wagtail Motacilla alba yarrellii

e - Transbaicalian White Wagtail Motacilla alba baicalensis

ee - White wagtail Hybridisation

The mysterious ways of the yellow wagtails A-B-C-D-E-F-G-H-I
f

-

Blue-headed Yellow Wagtail Motacilla flava flava - A
g - Blue-headed Yellow Wagtail Motacilla flava flava - B
h - Blue-headed Yellow Wagtail Motacilla flava flava - C
i - British Yellow Wagtail Motacilla flava flavissima - D
j - Grey-headed Yellow Wagtail Motacilla flava thunbergi - E
k - Italian OR Ashy-headed Yellow Wagtail Motacilla flava cinereocapilla - F
l - Spanish Yellow Wagtail Motacilla flava iberiae - G
m - Sykes' Yellow Wagtail Motacilla flava beema - H
n - Black-headed Wagtail Motacilla flava feldegg
o - Eastern Yellow Wagtail Motacilla flava tschutschensis - I
p - Citrine Wagtail

s

q1-2-3 -

Water, Rock &

Buff-breasted Pipit Anthus rubescens


NAVIGATIONPAGE ALL CHAPTERS RADIOACTIVE ROBINS


18 Nov 2021
---

---
RECAP:
THE MYSTERIOUS WAYS OF YELLOW WAGTAILS...
Under favourable weather conditions Western Europe can expect influxes of a variety of representatives of the Yellow Wagtail Motacilla flava Complex which is described in great detail by Per Ahlström & Krister Mild in the monograph Pipits & Wagtails of Europe, Asia and North America (publ.by Christopher Helm).
In a good spring with persistent SE winds between the middle of April and the middle of May large numbers of Yellow wagtails arrive in the Rhine-Meuse delta, here in the SW Netherlands where we live. The majority of the birds arriving in April are nominate Blue-headed Wagtails Motacilla f. flava whereas in May northern Grey-headed Wagtails Motacilla f. thunbergi gradually take over. In between these two others such as Yellow Wagtails Motacilla f. flavissima of which small numbers breed locally,as well as individual Black-headed Wagtails Motacilla f. feldegg, Citrine Wagtails Motacilla citreola, birds resembling Sykes' Wagtail Motacilla f. beema, and forms such as 'Dombrowski' and 'Superciliaris' appear on passage.
Interestingly the groups of migrants consist mainly of males as the females seem to arrive on an individual ticket. May be this explains the paucity of published pictures of females. In The Netherlands two races breed, the nominate being the commonest while small numbers of flavissima breed in the West of the country in both cultivated areas and saltmarshes. No case of hybridisation between flava and flavissima has ever been reported here and in any case would be very difficult to proof without the help of colour-ringing individuals and close observation of pairs.
In Birding World (Vol) 20: 104-112 March 2007, Philippe Dubois describes the confusing situation on the French side of the English Channel where he claims multiple hybridisation between Blue-headed nominate and Yellow Wagtail which he calls 'Channel Wagtail'; nominate x Spanish Wagtail M.f.iberiae: 'Middlewest' Wagtail; Spanish Wagtail x Italian Wagtail M.f.cinereocapilla: 'Mediterranean' Wagtail; and Italian Wagtail x nominate flava which he calls 'Eastern Wagtail'.
By means of this complex hybridisation scheme he explains why some individuals look like f.i. Sykes Wagtail Motacilla f. beema but are in fact according to him a cross between flava and flavissima so-called 'Channel Wagtail'. This does not make recognising true eastern or southern vagrants which do occur any easier. In fact, if you accept this view, to separate a real vagrant from a Channel look-alike is impossible!
---